---
Our 2022 Activity Report is now available for download!
This report provides an overview of our work over the past year, including our key achievements, challenges, and learnings. We hope you'll take some time to read it and learn more about what we're doing to make a difference.
---
---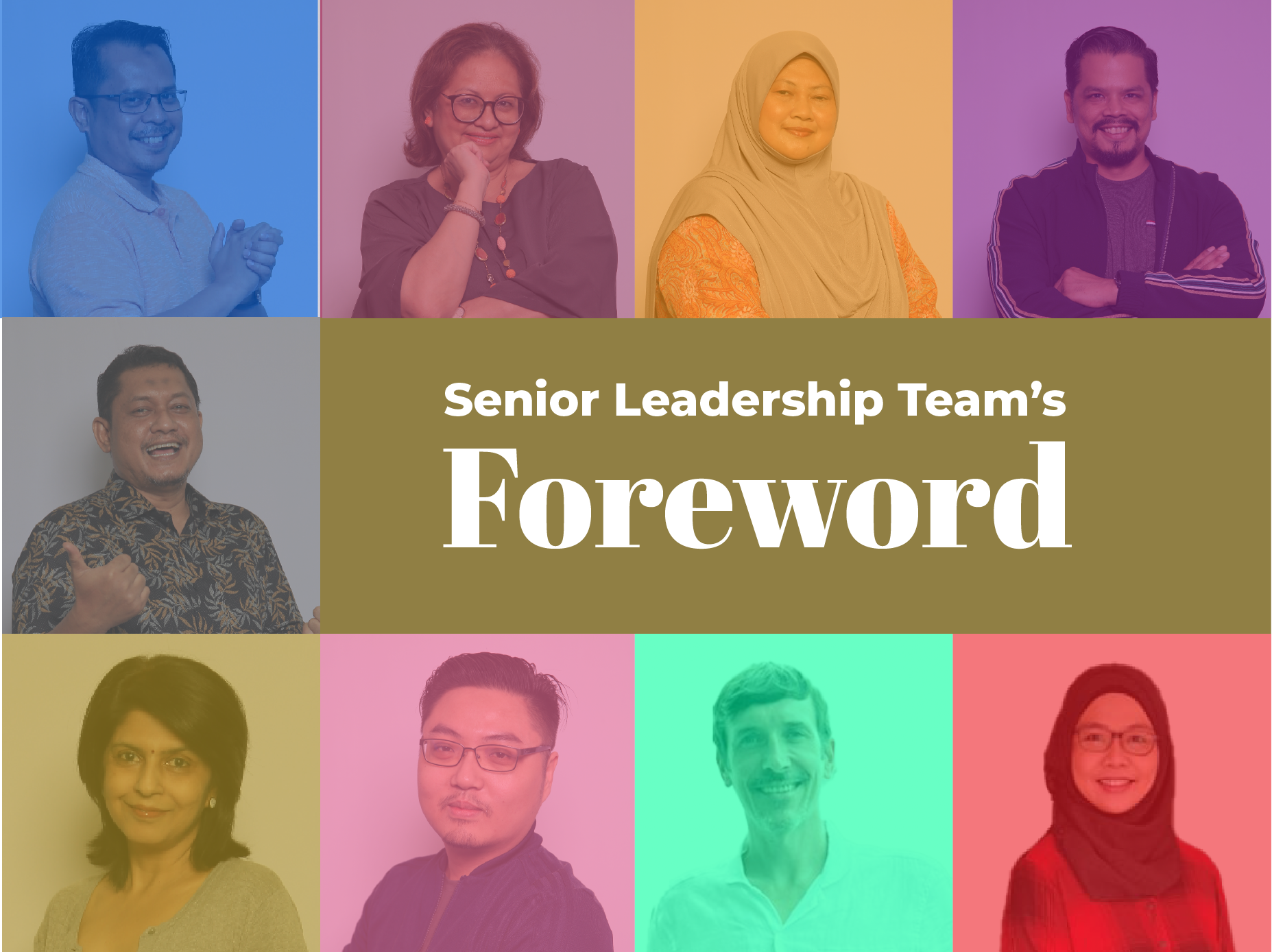 Thank you for taking the time to look through our Activity Report, which aims to bring you a snapshot of the year's highlights.
In 2022, we took our first faltering steps towards recovery after the pandemic. Around the globe, education had been badly hit by learning disruptions. Malaysia was no exception, with one of the longest school closures in the world. As students returned to school and went back to the 'old normal', we at LeapEd strove to understand the true extent of the 'school to home' and 'home to school' transition. We conducted what is believed to be the biggest study ever undertaken outside the Ministry of Education, with more than 25,000 respondents. We surveyed parents, students, teachers and school leaders across our Trust School network to gauge their views and concerns. Watch this space for the findings in 2023...
The pandemic also brought Mental Health to the fore. At LeapEd, we spearheaded ground-breaking solutions, with workshops for teachers to share knowledge, awareness and practical advice. We also offered training in Child Protection and Safeguarding, underlining our reputation for high quality and contextually relevant professional development, as well as our commitment to student wellbeing.
As the pandemic connected us in cyberspace, we continued our efforts to promote online safety with our innovative 'CyberWira' digital citizenship programme, which was expanded to include financial literacy. Literacy itself was a key focus, especially with post-covid learning losses, which we helped to address with teaching materials and toolkits for teachers across the country.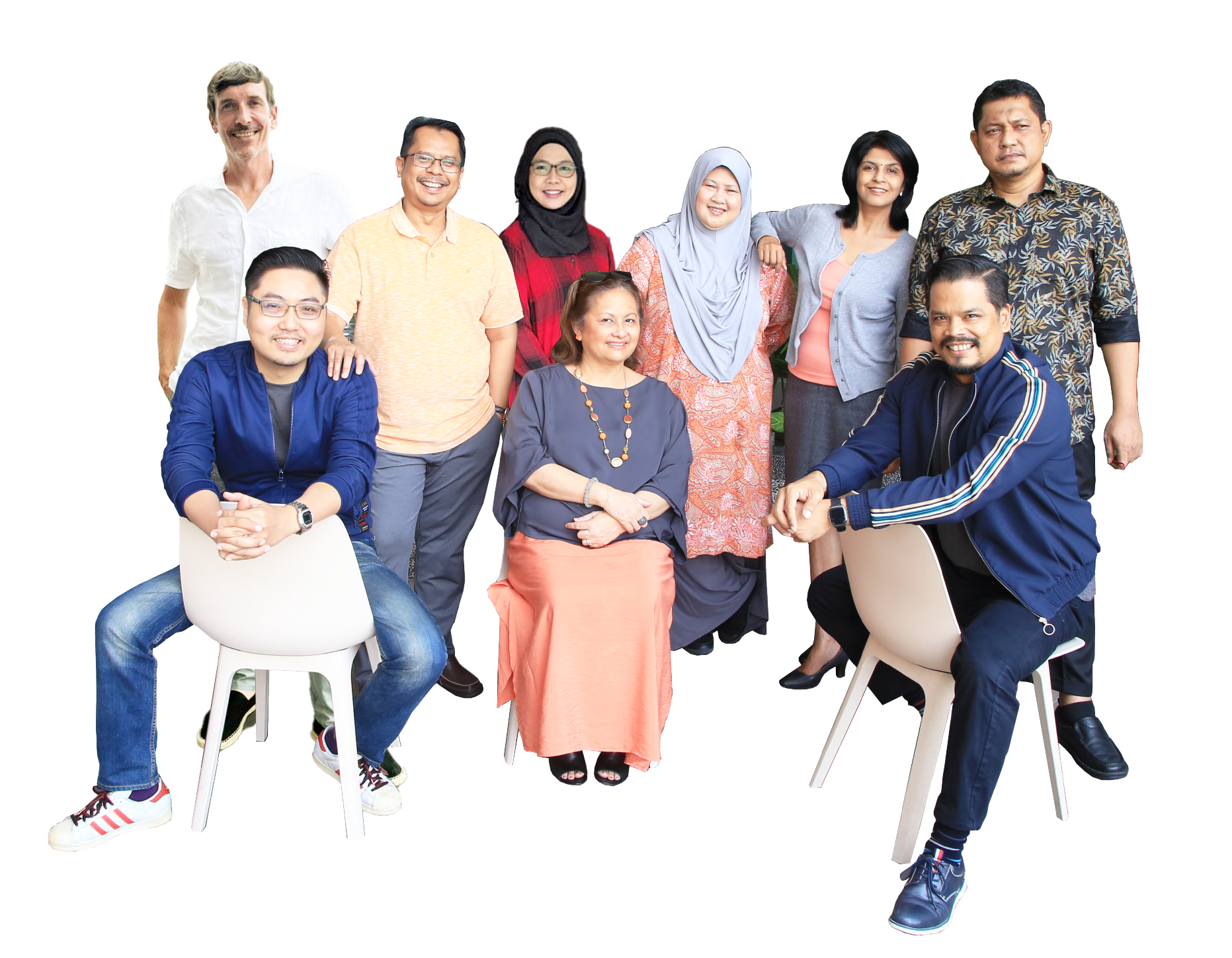 Environmental action is another pillar, with our engaging 'EcoWira' project-based learning programme, reaching local communities nationwide. Marginalised communities are a particular concern and our impact in Orang Asli schools was showcased at a Round Table event. We were proud to share success stories, such as a transition rate of 98% from primary to secondary school (compared to a 44% national average).
Beyond the Orang Asli community, our flagship Trust Schools up and down the country also celebrated their success after completing the programme, a major testament to their hard work and dedication. As they continue their transformation journey, LeapEd will continue to support with tools and platforms, such as the soon to be launched WIRAlumni network.
The highest recognition came when two Trust Schools, SK Kempadang and SMK Kampong Jawa, were shortlisted in the global Top 3 and Top 10 respectively, in the inaugural World's Best School Prize. Read their remarkable and inspiring stories in 'Our Special Highlights'.
The close of 2022 ushered in a new government for Malaysia, and a new Minister of Education. The new government subsequently re-affirmed education as a priority area, with once again, the biggest share of the budget. Whilst this commitment is gratifying, it begs the question: how rigorously are we tracking the returns on that investment? LeapEd aims to blaze a trail for cost-effective and outcomes-based solutions that will deliver impact that is both meaningful and sustainable.
Meanwhile, we would like to thank all our partners and stakeholders who have made our work possible, and all LeapEdians who have worked so hard to make a difference.  Our deepest appreciation also goes out to all the schools, teachers, parents and students for letting us into their lives and for sharing their vision for a better Malaysia through education. Because every child deserves a great future.
---