---
---
We provide high-quality learning programmes for adults and students, designed to unlock learning power and support life-long learning.
---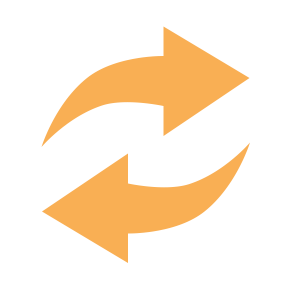 The potential for greatness resides within each child. This potential is not solely realised through classroom participation; rather by the continuous and full support of teachers, school leaders, parents and the community for their holistic transformative empowerment.
For change to be sustainable, transformation must include the change of culture in schools. Here we define culture as the variables of leadership and teachers' attitudes, school processes as well as organisational character and behaviour.
---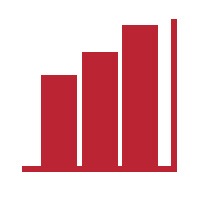 Sustainable transformation must be replicable and transferable. This involves the acceptance and assistance of the larger eco-system including regulator, government and industry.
---
---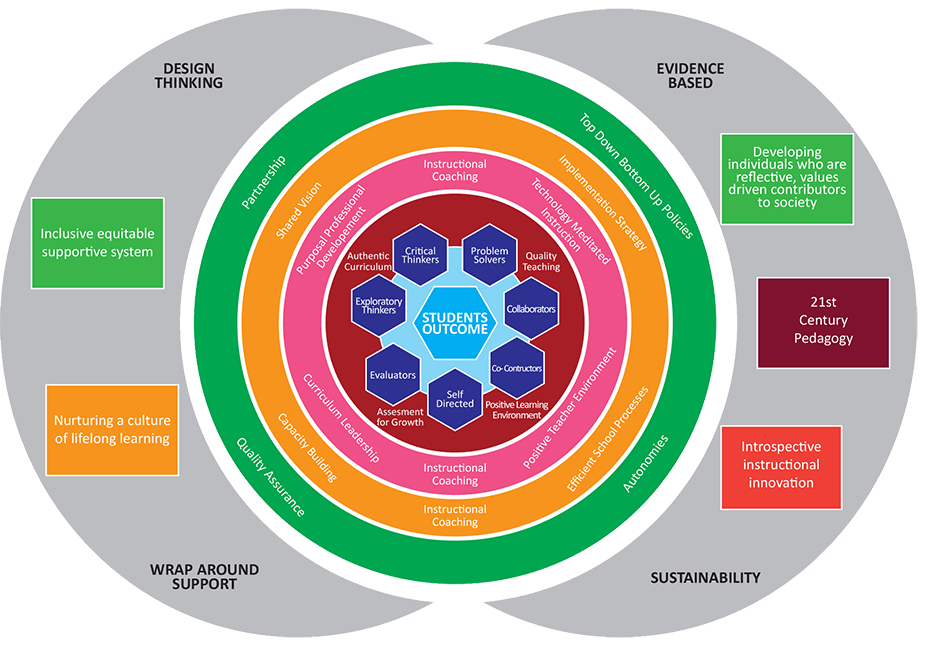 It took us six years of exploring and trialling multiple interventions to explore a more evidence-based approach and to enhance our transformation efforts. Thus, 'A Theory of Change' was born – co-created through a collaboration between academic expertise and practical experience. This theory reinforces the systematic and cumulative study of the links between activities, outcomes and context of the initiative (Fullbright-Anderson, Kubisch and Connell, 1998, p. 16).
Our Theory of Change puts an emphasis on the central position of a learner. We need to understand that for the inner circle to be successful, the outer circles need to move, change and innovate. While our role is to support any or all of these dimensions, it is ultimately the responsibility of the system to ensure success.
---
To find out more about our education programmes, click on the Contact Us button and get in touch. We look forward to hearing from you.