---
---
Our structured approach is based on the LeapEd Coaching Framework which supports analytical reasoning to achieve results.  Our strategies are founded on the latest research in human behaviour, leadership and organisational consulting.
---
---
---
The International Coaching Federation (ICF) is the leading global organisation dedicated to advancing the coaching profession by setting high standards, providing independent
certification
and building a worldwide network of trained coaching professionals. 
---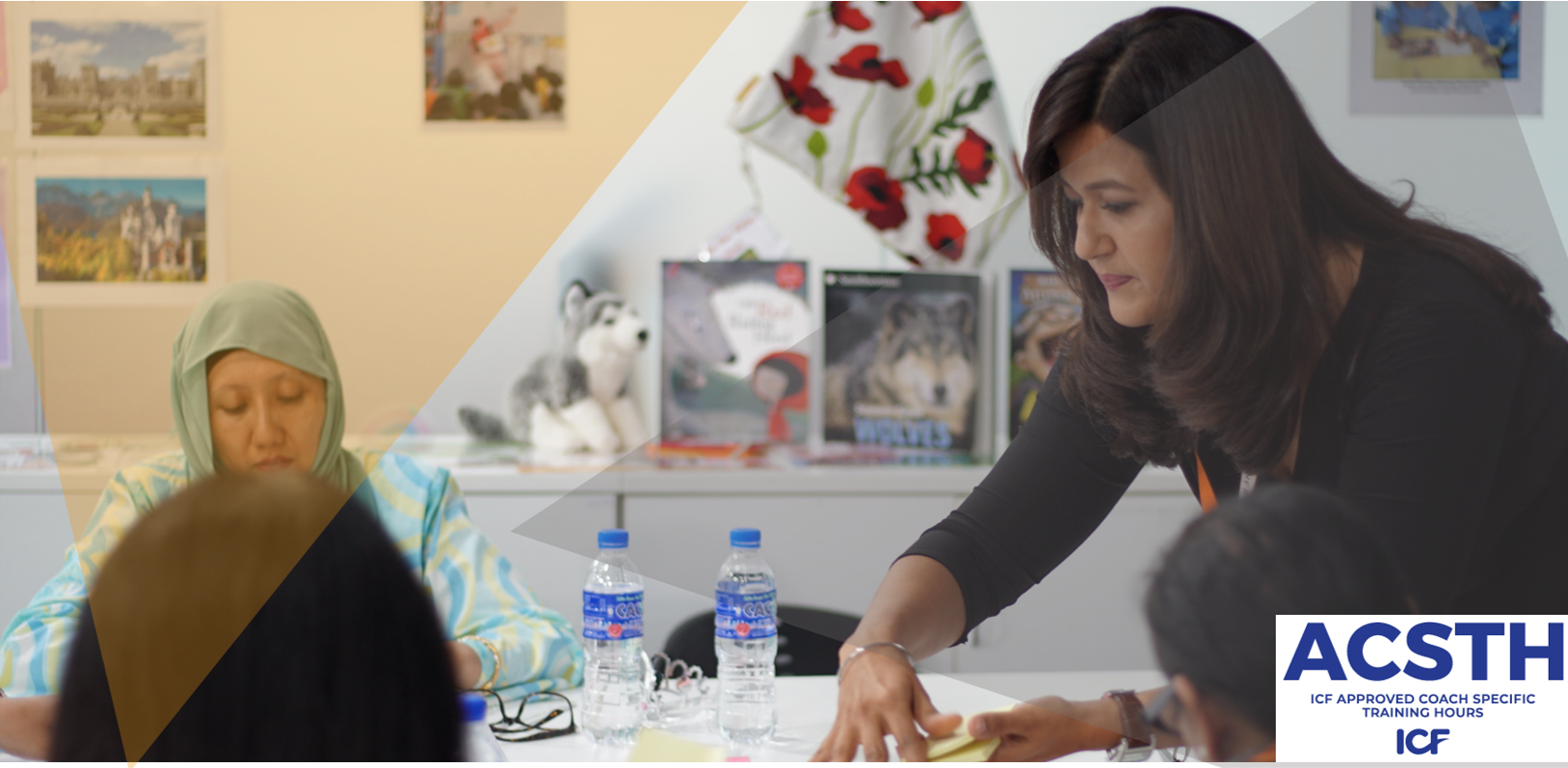 ---
Associate Coach Programme (ACP)
The ACP is aimed at anyone aspiring to be a professional coach or wanting to support your team's and organisation's growth. You will learn and build your skills in coaching and take the next step into your coaching journey.
---
---
To find out more about our education programmes, click on the Contact Us button and get in touch. We look forward to hearing from you.