---
LeapEd as a Social Enterprise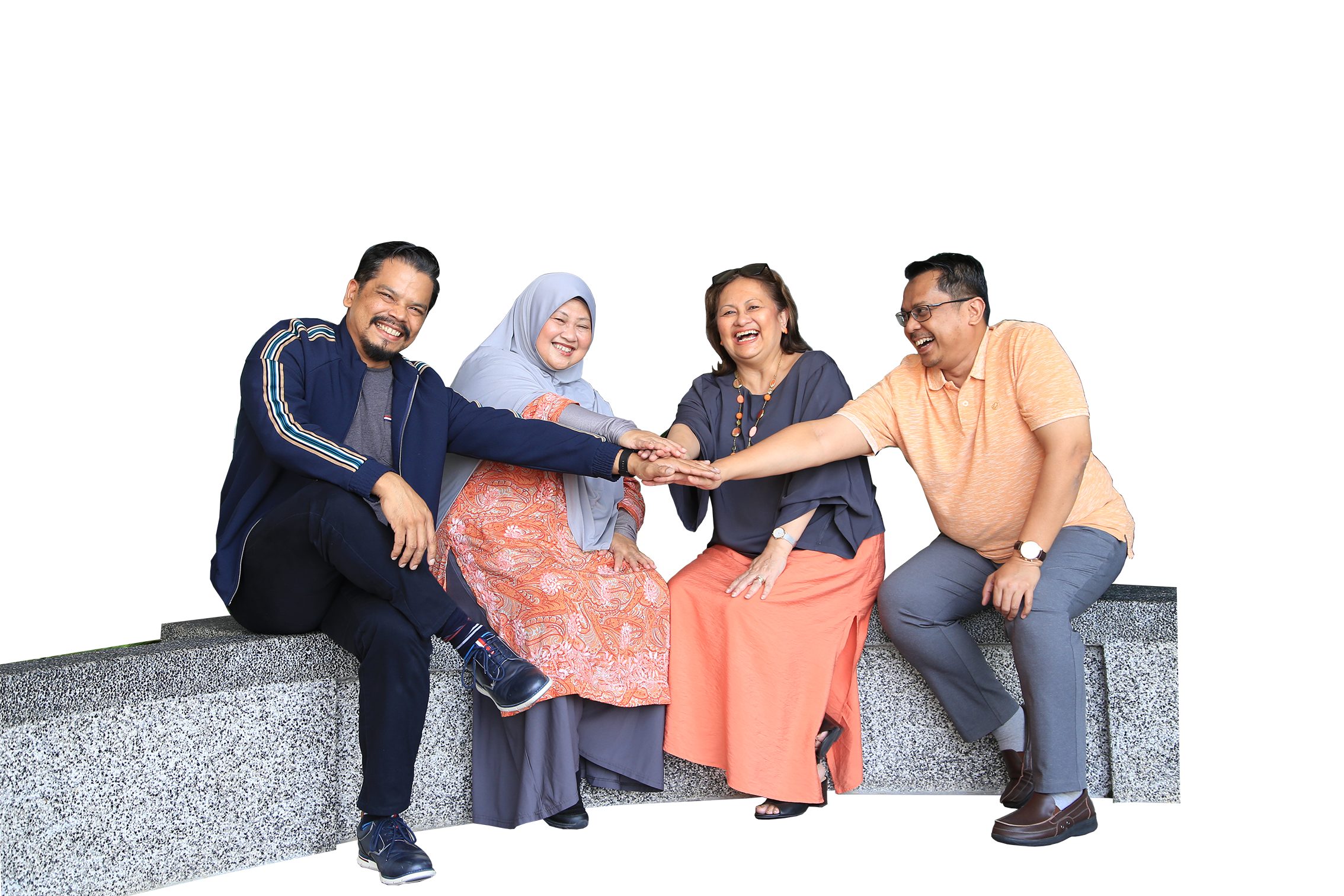 ---
We are a social enterprise owned and driven by 4 social entrepreneurs.
We believe that investing in education is the smartest decision you can make as it opens doors to endless possibilities. As a revenue-generating entity with a social purpose, we re-invest any surpluses back to the community.
---
Meet our Senior Leadership Team
---
---
We believe that all children deserve an education that prepares them for the challenges the future will surely bring. Our passionate education specialists are collaborating with global and local experts to curate innovative programmes that transform education, one school at a time. 
We create supportive teams who look at every aspect of school's operations, then design, develop and implement customised programmes with measurable, sustainable impact. 
As a social enterprise working across a diverse education ecosystem, we ensure that every investment goes towards the betterment of people and society. There is no school too small, no community unworthy. We want to be the catalyst that improves the life opportunities of every single child we work with.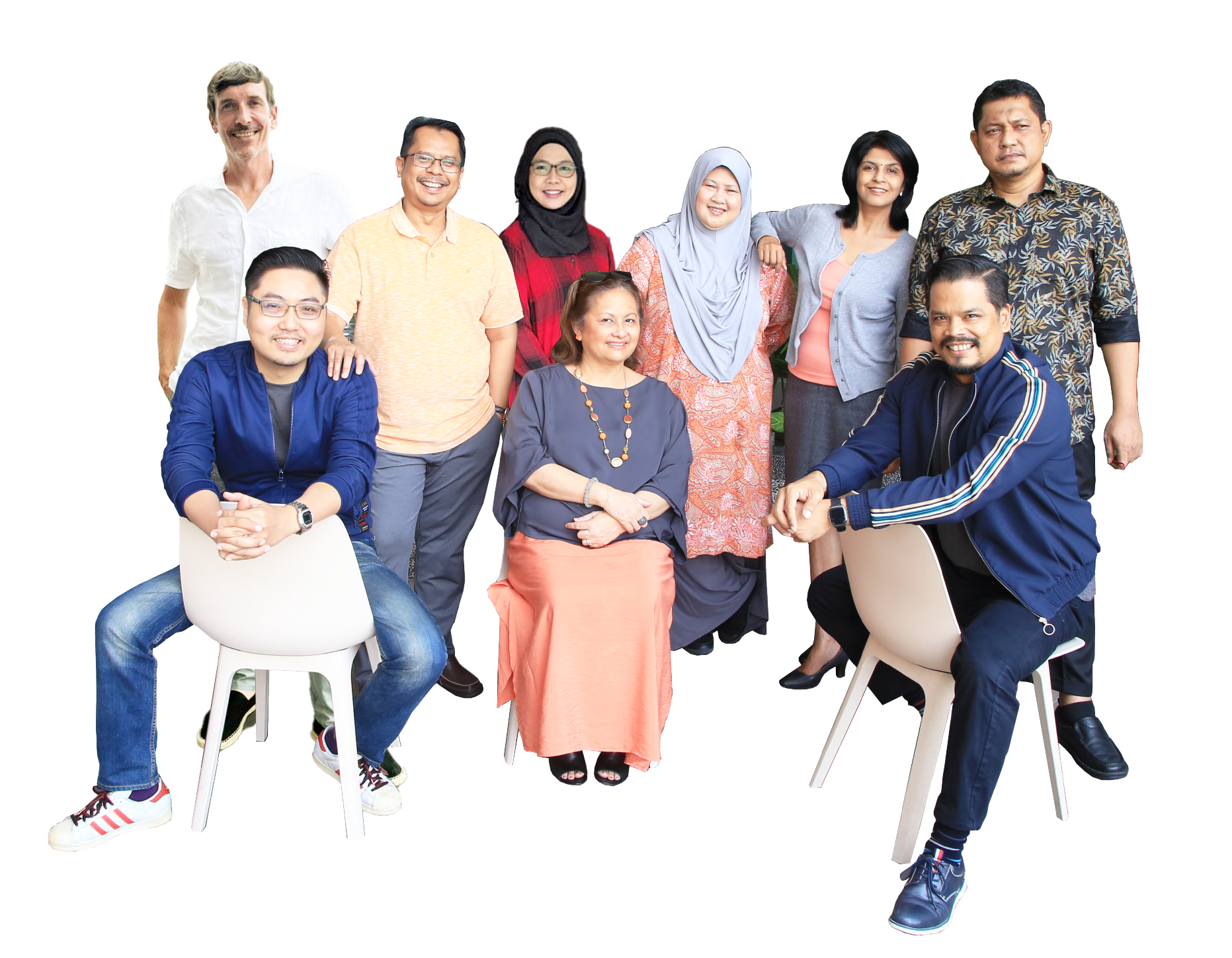 Because every child deserves a great future!