---
---
The aim of these programmes is to develop skills which enable students to be mindful and agile leaders, entrepreneurs, innovators, and global citizens.
---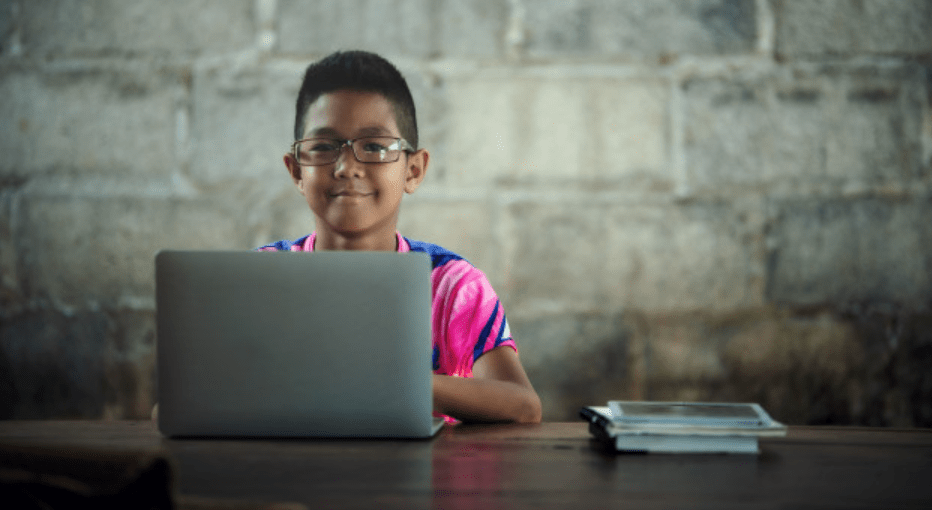 ---
CyberWira is an 8 module online Digital Citizenship course that helps teenagers to navigate, evaluate and create online information effectively and responsibly.
---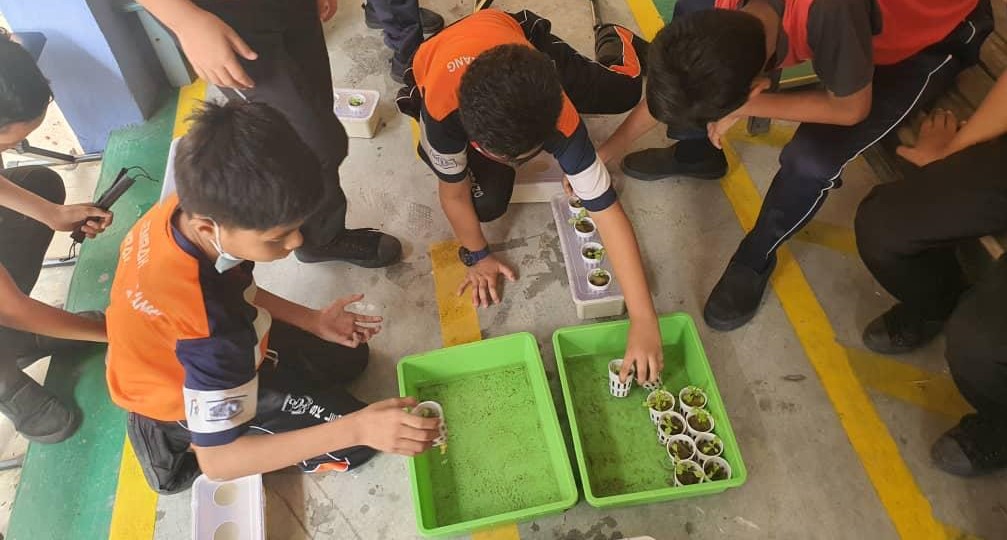 ---
EcoWira is a project-based learning eco-education programme which supports students as they develop solutions for local environmental challenges, via cycles of design thinking.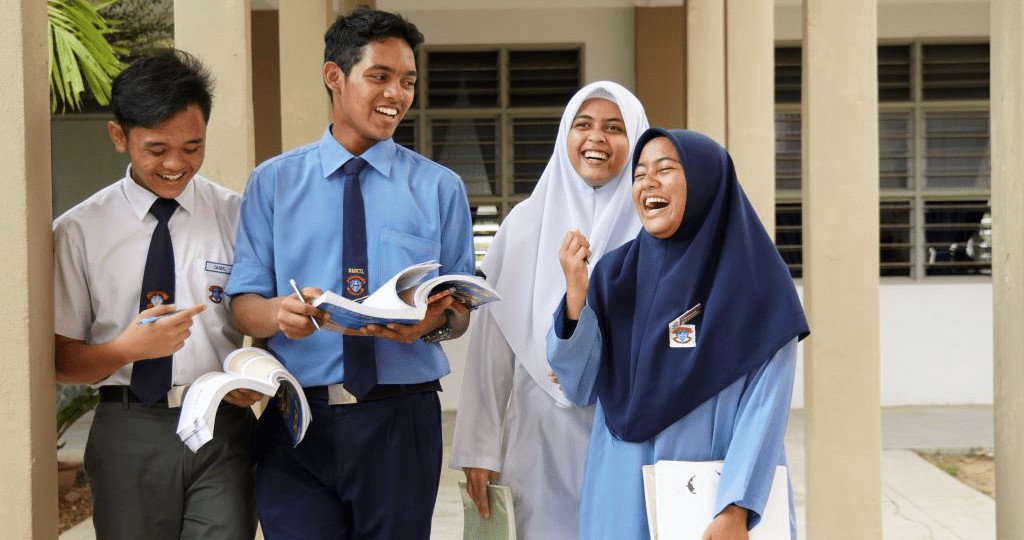 ---
Student Voice is a programme to empower STUDENTS to grow and strengthen their leadership skills using a bespoke approach.
---
---
To find out more about our education programmes, click on the Contact Us button and get in touch. We look forward to hearing from you.