We are an award-winning social enterprise and are Malaysia's first homegrown Education Service Provider. We undertake education transformation programmes and projects that support the system, school leaders, teachers, students, parents, and the wider community.
Our education transformation activities are closely aligned to the Malaysia Education Blueprint 2013 – 2025 (MEB) and the United Nation's Sustainable Development Goals (SDGs). 
OUR Mission Statement

Because every child deserves a great future
Our aim is to develop schools that embed sustainable education practices in order to produce holistic students with 21st century competencies. 
We work closely with our strategic partners – Yayasan AMIR and the Ministry of Education Malaysia, in a Public-Private Partnership (PPP) that focuses on whole-school transformation and student-centred learning, to realise the individual potential of every learner.  
Since our establishment in 2010, we have designed and implemented various education models such as the District Transformation Programme-AMAN (DTP-AMAN), Islamic School Enhancement Programme (ISEP), Ground-up School Transformation (GUSTO) programme, Program Sekolah Transformasi (PreSTasi), Supporting Remedial English Students in Primary Schools (ESRI), CyberWira, as well as the nation's Trust Schools Programme (TSP). Since inception, these programmes have benefited over 239,681 students, 11,235 teachers and 1290 schools across 15 states nationwide.
State Education Departments (JPN)
District Education Offices (PPD)
LeapEd's Child Protection and Safeguarding Approach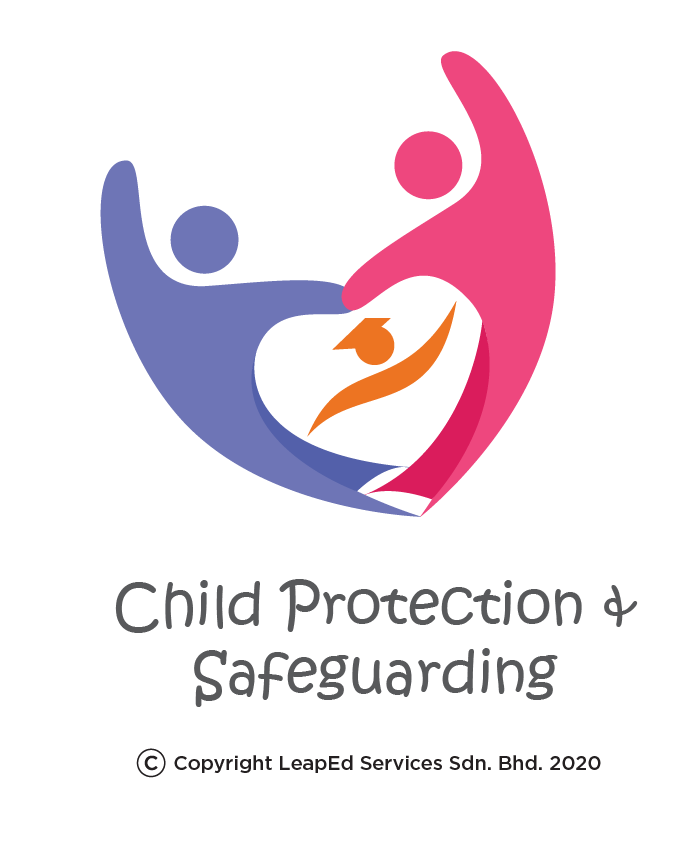 ---
We are an organisation committed to education transformation. We recognise that:
---
The welfare and interests of children are paramount in all circumstances regardless of age, ability or disability, gender, race, religion or belief, sexual orientation, or socio-economic background.
Some children, including disabled children and young people or those from ethnic minority communities, including Indigenous Communities, can be particularly vulnerable to abuse.
call for collaboration

Join us in transforming education across Malaysia and beyond
We have a team of 100+ dedicated professionals ready to help, with subject matter experts from Malaysia and around the world, who have worked in or with education systems across the ASEAN region, Europe, China, India, the Middle East, North America, and Africa. If you are as passionate about education as we are, join us on this life-altering journey.
Contact us today if you are:
---
a Corporate, NGO or a foundation looking to make meaningful and measurable social impact through education
---
a Ministry of Education or public institution looking to build capacity and enhance the education system
---
a School Leader, Teacher or corporate executive looking for professional development programmes
---
a Parent group or Alumni association looking to improve student outcomes and wellbeing
---
---
---