Creating a Platform for Educators to Share and Learn
---
The spirit of collaboration has been strong this year, and we are delighted to be joined by 4 teachers talking about innovations from their classrooms to close our series. This year we have hosted 5 #TeachMeetMalaysia webinars and featured 30 amazing educators from across Malaysia.
A big thank you to everyone that presented, and we look forward to more collaboration in 2021.
If you missed it, you could watch it again here: https://fb.watch/203TAWlScg/
Alternatively, here are some short- clips from our last meet.
Videos of #TeachMeetMalaysia
---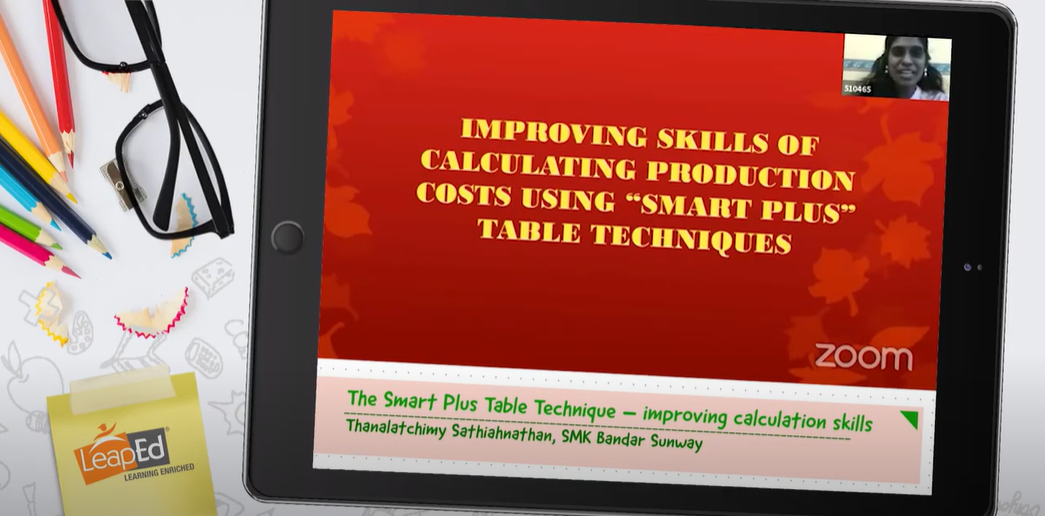 ---
The Smart Plus Table Technique: Improving Calculation Skills – Thanalatchimy Sathiahnathan, SMK Bandar Sunway, Selangor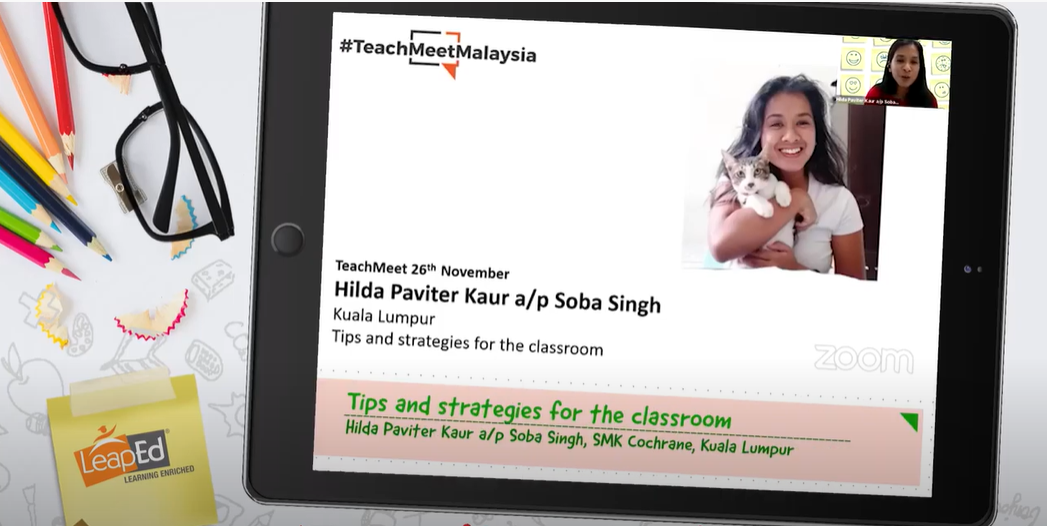 ---
Tips and Strategies for the Classroom - Hilda Paviter Kaur, SMK Cochrane, Selangor
#TeachMeetMalaysia is an informal meeting session which encourages teachers and practitioners to share their ideas on how to improve student outcomes and to learn from each other's experiences.
---