Creating a Platform for Educators to Share and Learn
---
Following the success of our first online #TeachMeetMalaysia session, we were delighted to organise the second #TeachMeetMalaysia session, and for the first time, it was entirely in Bahasa Melayu.
Garnering more than 1.8k views on our Facebook via live streaming, teachers from the Trust Schools network and beyond, shared practical strategies for both online and analog learning.
To give you a taste of what #TeachMeetMalaysia looks like, here are some snippets of the sessions:
Videos of #TeachMeetMalaysia
---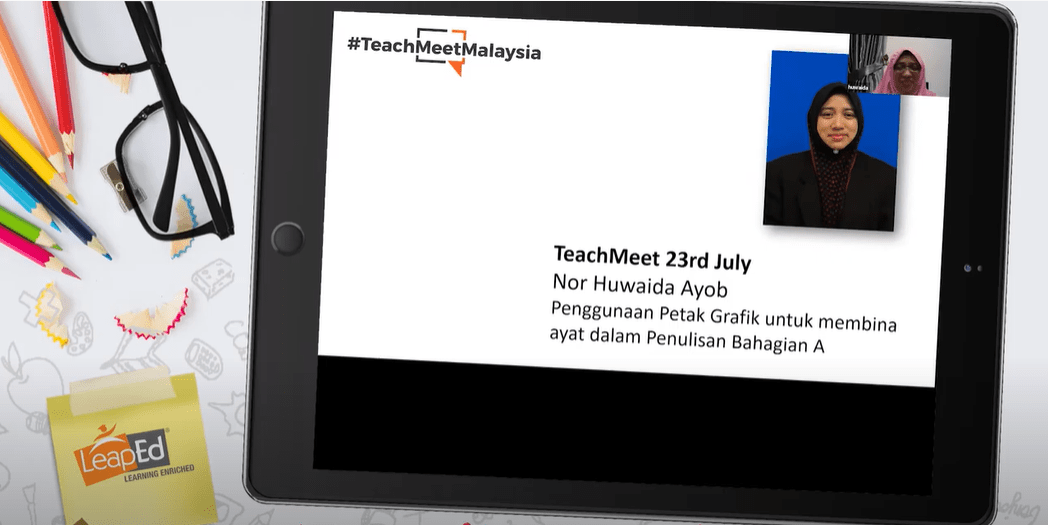 ---
Penggunaan Petak Grafik untuk Membina Ayat dalam Penulisan Bahagian A - Huwaida, SK Seri Samudera, Perak
---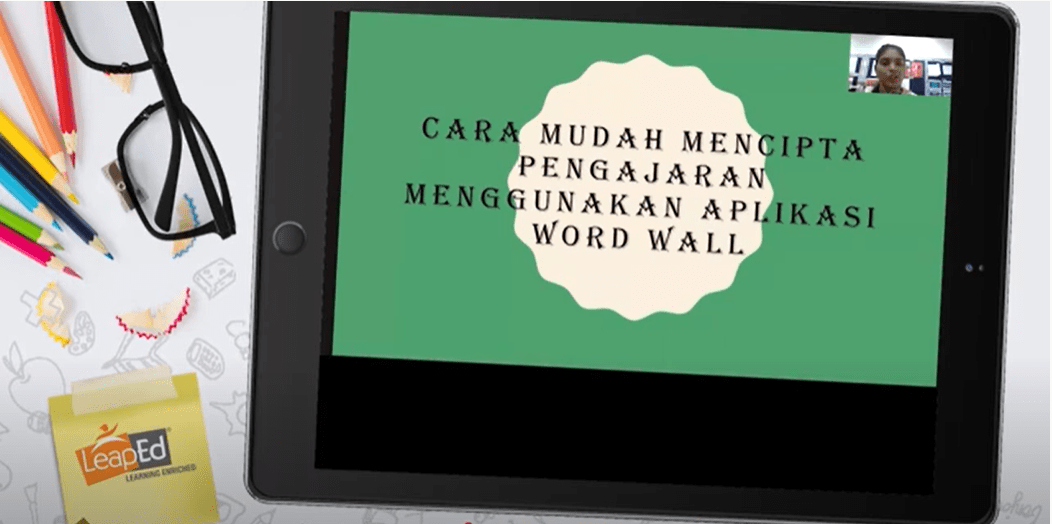 ---
Cara Mudah Mencipta Pengajaran Menggunakan Aplikasi Word Wall - Molly, Sek. Tenby Setia Eco Garden, Johor
---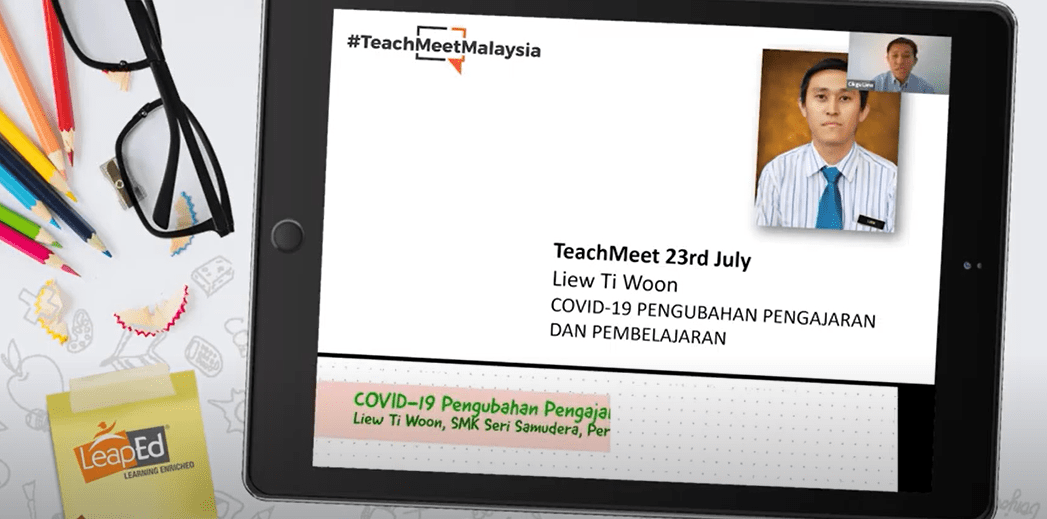 ---
COVID-19 Pengubahan Pengajaran Dan Pembelajaran - Liew Ti Woon, SMK Seri Samudera,  Perak
---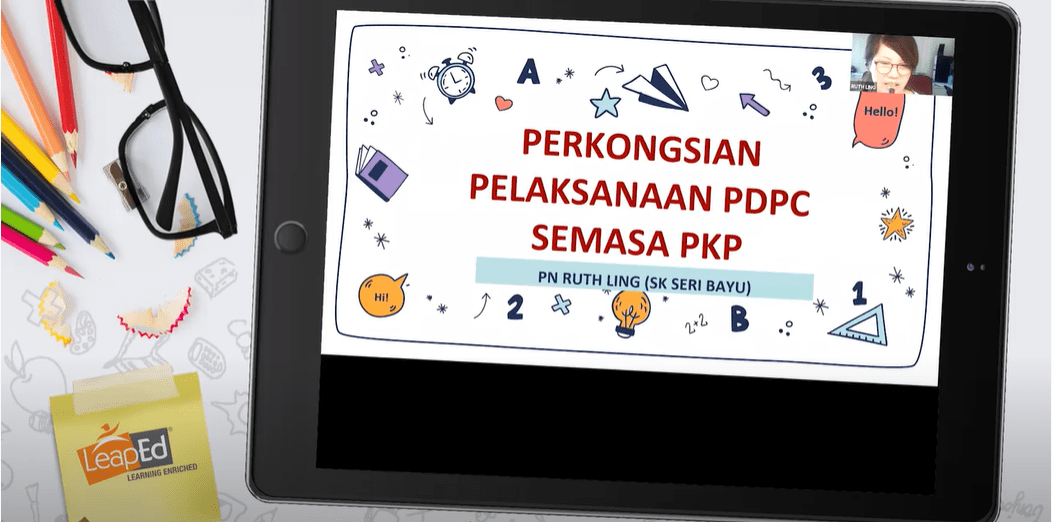 ---
Perkongsian Pelaksanaan PdPc Semasa PKP - Ruth Ling, SK Seri Bayu, Perak
---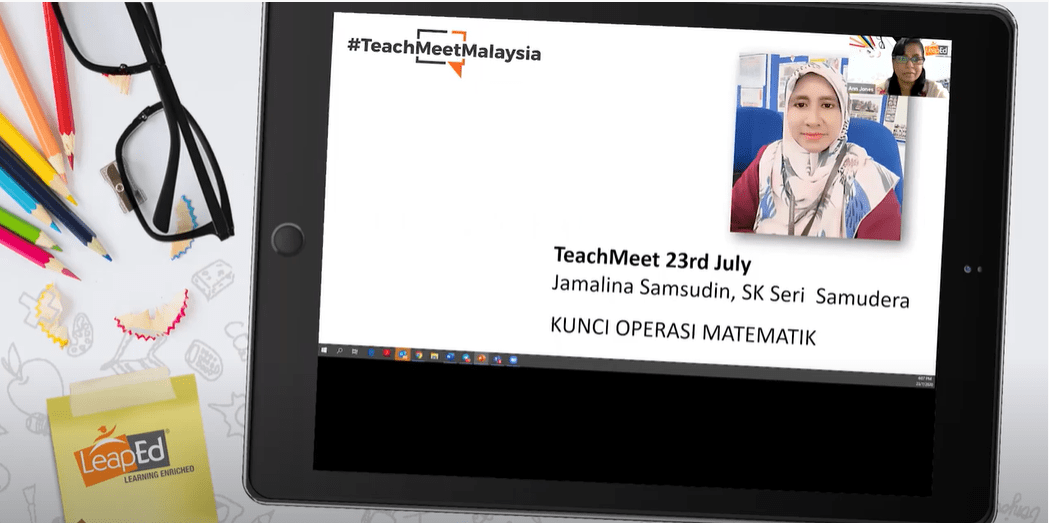 ---
Kunci Operasi Matematik - Jamalina, SK Seri Samudera, Perak
---
And if you would like to listen to the whole discussion, it is available through the link below: https://web.facebook.com/LeapEdServices/videos/337376907657524
#TeachMeetMalaysia is an informal meeting session which encourages teachers and practitioners to share their ideas on how to improve student outcomes and to learn from each other's experiences.
If you are interested to be a presenter for the upcoming #TeachMeetMalaysia, please register here - https://bit.ly/2DKQdeI
---