Creating a Platform for Educators to Share and Learn
---
Bringing together passionate educators from different backgrounds, the third series of #TeachMeetMalaysia saw six inspirational teachers share their respective experiences within and beyond the classroom. The ideas are practical and ready to be used by interested educators across the country - as schools find their new normal.
We are proud to see teachers from public and international schools using this platform to learn and share interesting teaching 'tips and tricks' from each other.
If you missed it, here is the link to the full discussion which was also live-streamed on Facebook: https://www.facebook.com/LeapEdServices/videos/2727118994227953
Alternatively, here are some short- clips from our last meet.
Videos of #TeachMeetMalaysia
---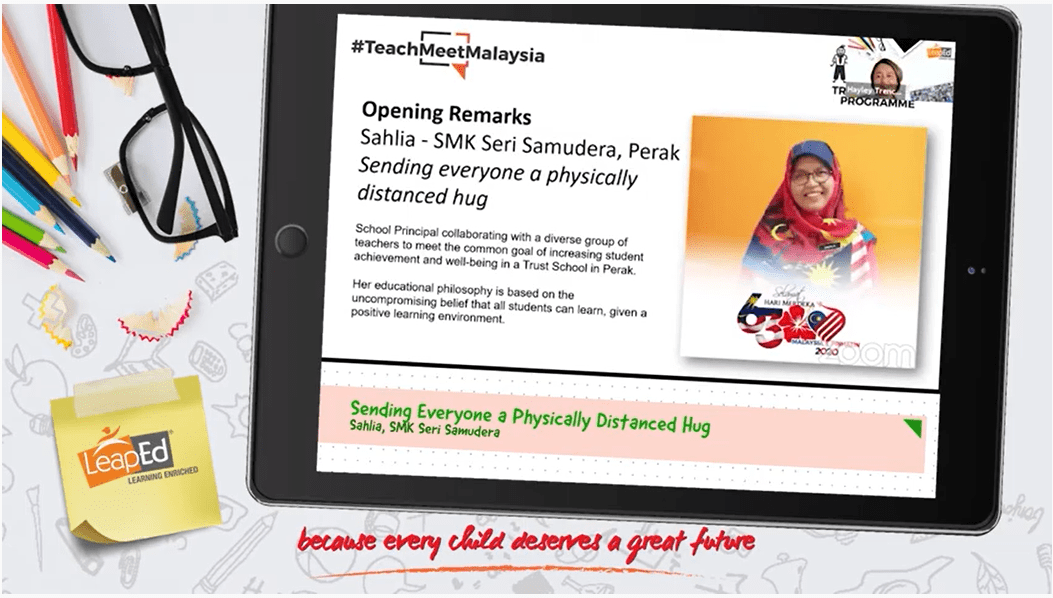 ---
Response to COVID-19: Leadership Reflections - Sahlia, SMK Seri Samudera, Perak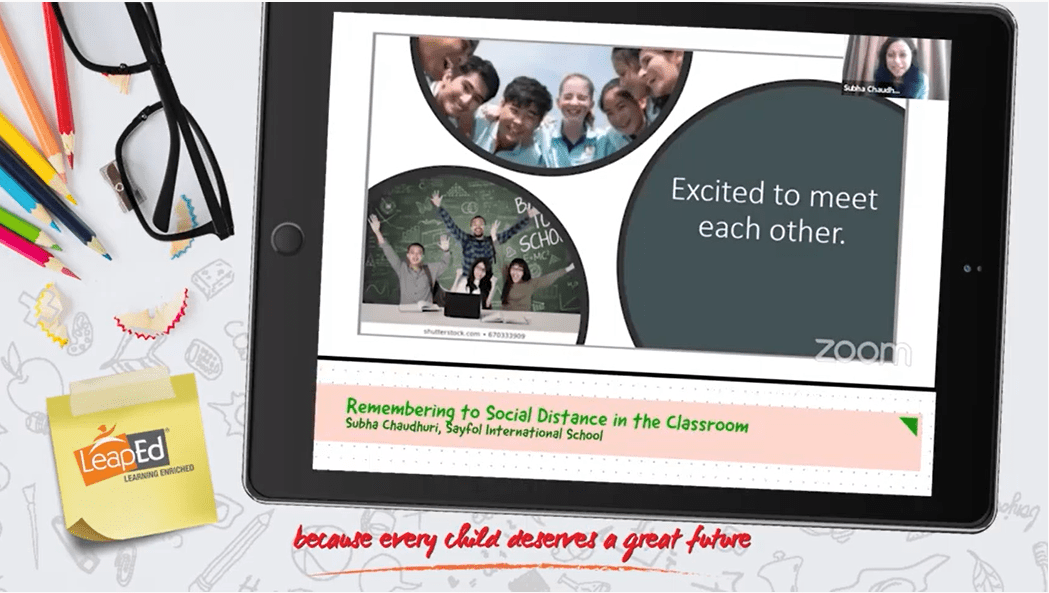 ---
Remembering to social distance in the classroom - Subha Chaudhuri, Sayfol International School, KL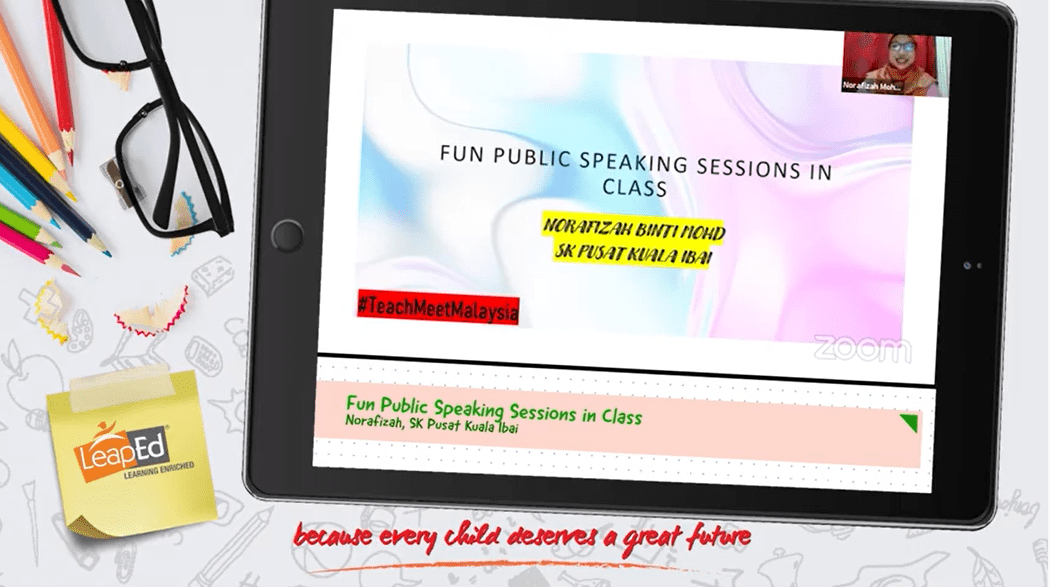 ---
Fun public speaking sessions in class - Norafizah, SK Pusat Kuala Ibai, Terenganu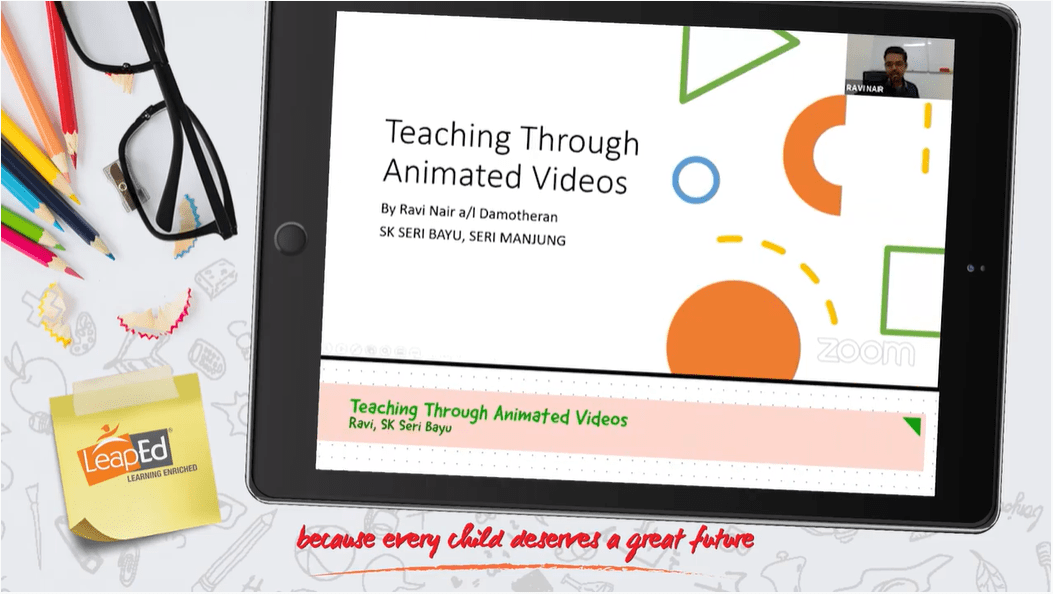 ---
Teaching through animated videos - Ravi, SK Seri Bayu, Perak
#TeachMeetMalaysia is an informal meeting session which encourages teachers and practitioners to share their ideas on how to improve student outcomes and to learn from each other's experiences.
If you are interested to be a presenter for the upcoming #TeachMeetMalaysia, please register here - https://bit.ly/2DKQdeI
---