Getting Started as a


Designated Safeguarding Lead
---
Is your school adequately prepared to manage Child Protection and Safeguarding effectively?
---
Registration has been closed
---
LeapEd's  Child Protection and Safeguarding professional development programmes raise awareness of the best practice and build skillsets for all adults who work with children and young people.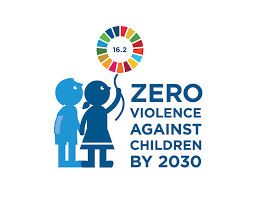 We are dedicated to upholding the safeguarding and welfare of all children and young people. Our framework is aligned to: United Nations Child Rights' conventions, Malaysian government legislation, international best practices by UNICEF and the United Nations Sustainable Development Goals.
This course is advanced level training for a small group of Senior Leaders or participants who are actively involved in decision making. Each course will be modified to include contextualized examples, for discussion and include ample opportunity for considering organizational responses when a child is in danger.
*In preparation for this we request access to your companies Policy, Procedures and Guidelines at least 2 weeks before the commencement of the course.  
---
---
This course is designed for organisations that are just getting started with Child Protection and Safeguarding, or for those newly in Malaysia to the role of Designated Safeguarding Lead.
This initial workshop will answer key questions about the legal implications of the DSL role in Malaysia, and signpost participants to organisations that will help them on their Safeguarding journey.
---
What is the role of a Designated Safeguarding Lead and why is it important?
How do effective policy, procedure, and clear guidelines keep children safe when in the care of your organisation?
How can a Designated Safeguarding Lead raise the profile of Child Protection and Safeguarding within their organisation?
---
Price: RM2,600.00 per participant
Date: TBA
Time: TBA
Facilitation: Face-to-face public training
Venue: Menara TM, Level 52, Jalan Pantai Baharu, 50672 Kuala Lumpur
Need help with HRD Corp Claimable?
---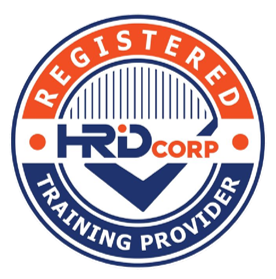 We are a certified HRD Corp training provider and we are happy to help you with your HRDC claim for this training
Registration has been closed
---
Our trainings are HIGHLY ENGAGING. Our participants say it BEST!
---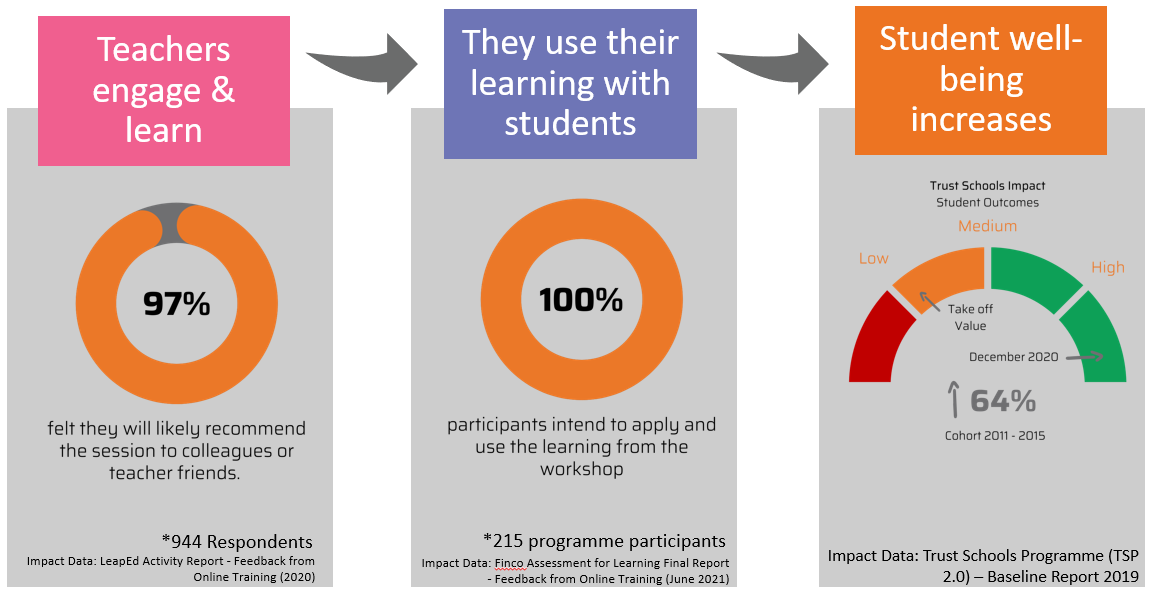 This course is currently open for registration!
RM 1250 per person (HDRF claimable)
Closing date for Registration :

5.00 pm on 15 October 2020
---
Want to make an impact on your students' wellbeing but still unsure?
Complete this form and we will guide you to start this journey together.
---
---
---
---
---
It is what teachers know, do and care about which is very powerful in this learning equation.
---
Registration has been closed
Training start date :
9.00 am on Friday, 18th September 2020
Closing date for Registration :

5.00 pm on 15 October 2020
This course is currently open for registration!
RM 1250 per person (HDRF claimable)