While 2021 proved to be a year filled with trials and tribulations, it was also a year where Malaysians came together and became accustomed to new norms as we worked towards ensuring the safety of the country.
Through these unprecedented times, we explored new opportunities and we embraced the shift in the education landscape to deliver solutions that catered to the well-being of our students and stakeholders.
---
Senior Leadership Team's Forewords
---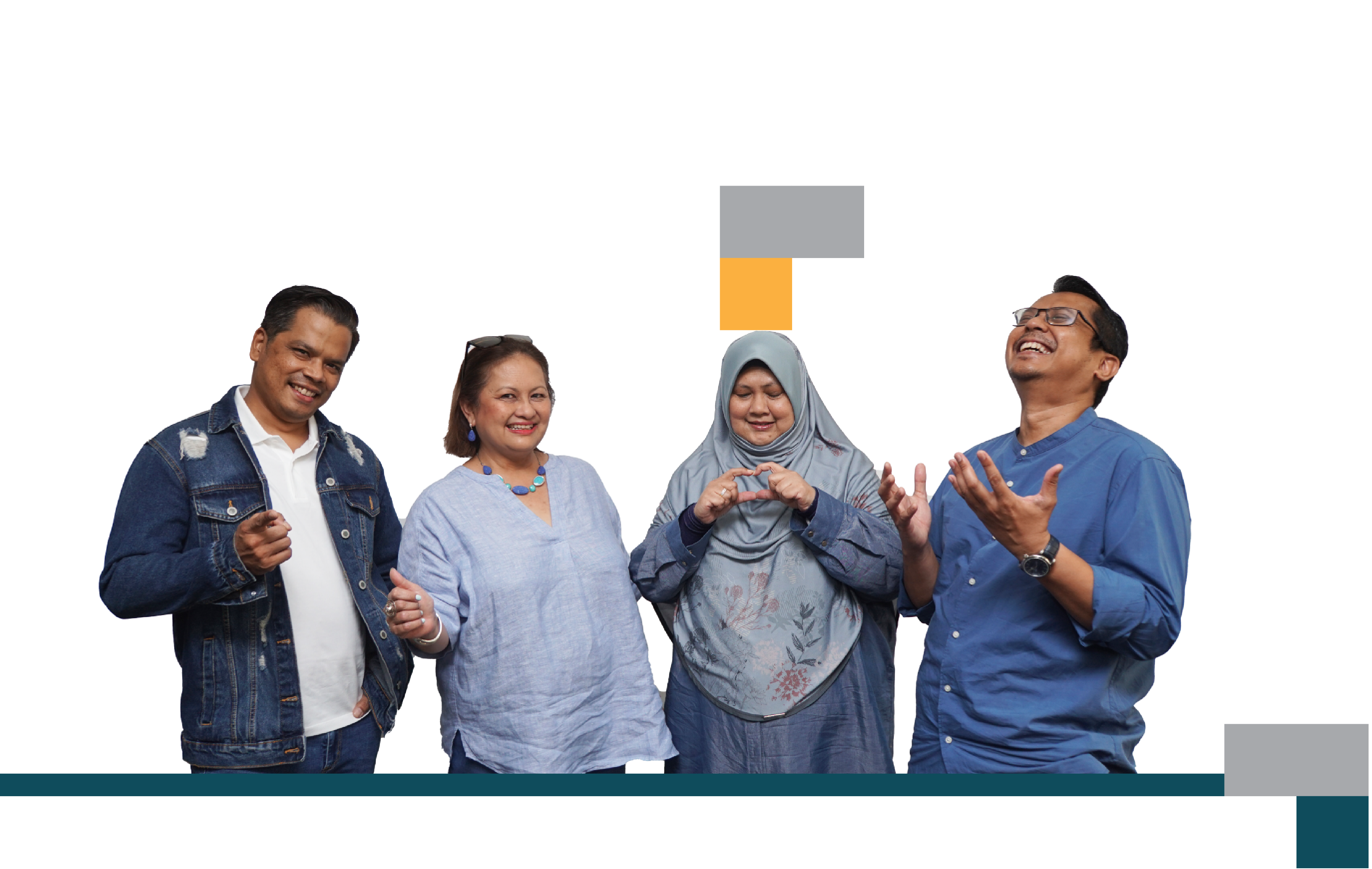 ---
According to the World Bank report, an estimated 1.3 years of learning losses have been incurred by Malaysian students. This has greatly impacted learning outcomes and has widened the existing learning gaps and inequity present among the students.
SHAHNAZ AL-SADAT
CHAIRPERSON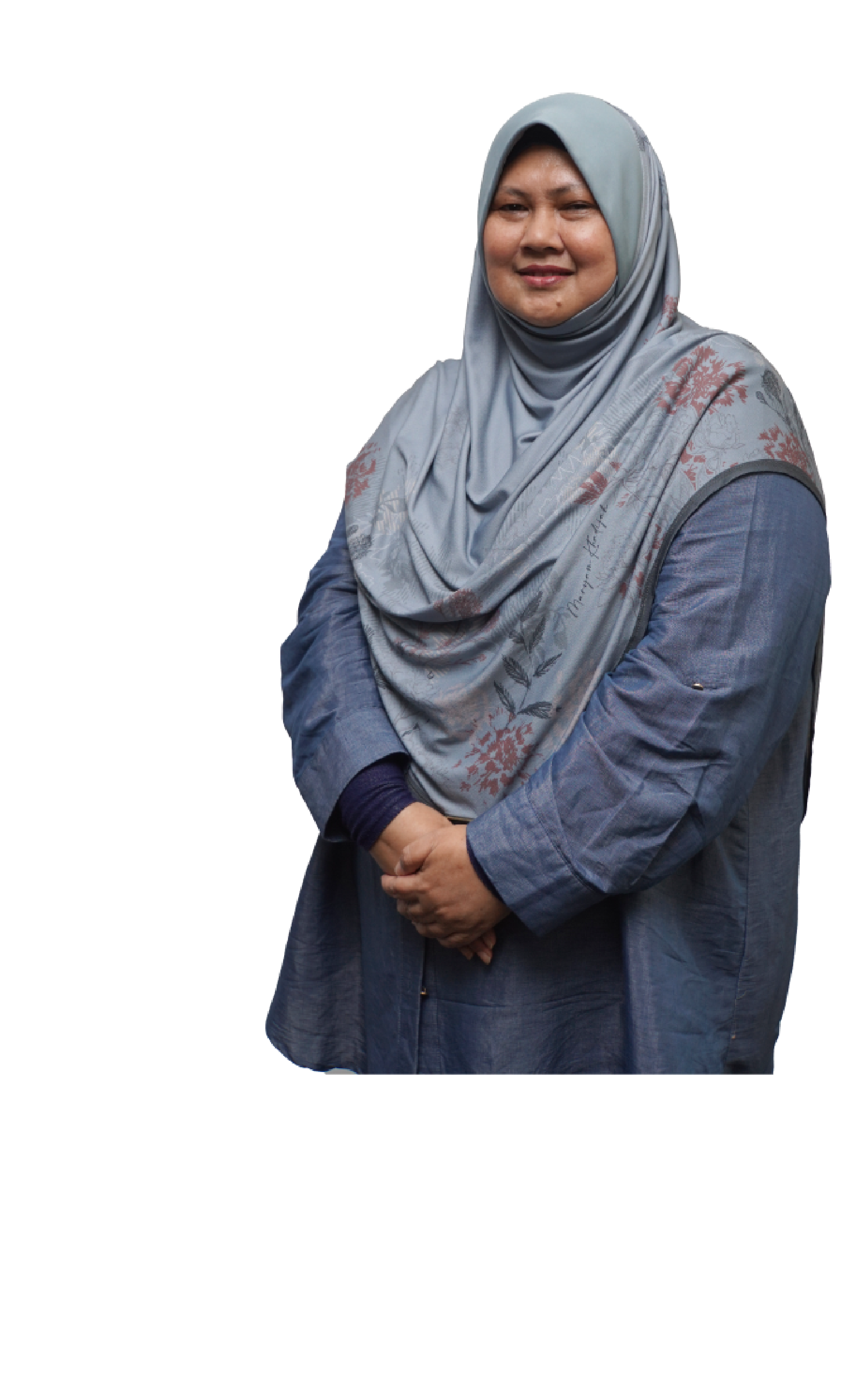 ZULHAIMI OTHMAN
MANAGING DIRECTOR
---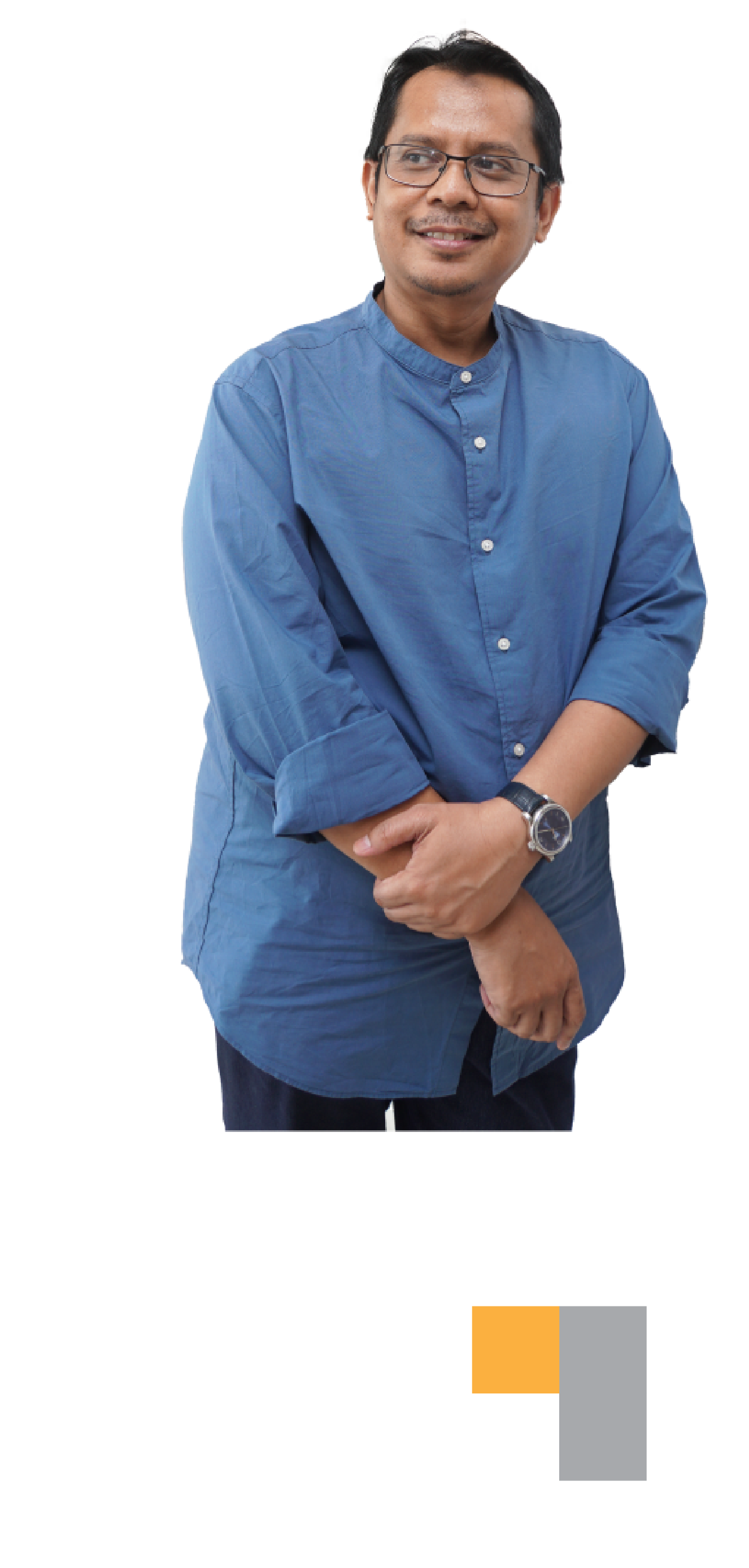 ---
The pandemic has highlighted challenges and opportunities for us. I would like to thank my fellow LeapEdians, sponsors, teachers, students and community for their perseverance, commitment, and hard work.
---
Our work is not done, and with the support of sponsors and partners, we will continue to design, develop and deliver solutions to recover from learning losses, and ensure that our education system emerges from the pandemic more flexible, equitable, and resilient.
NINA ADLAN DISNEY
EXECUTIVE DIRECTOR
---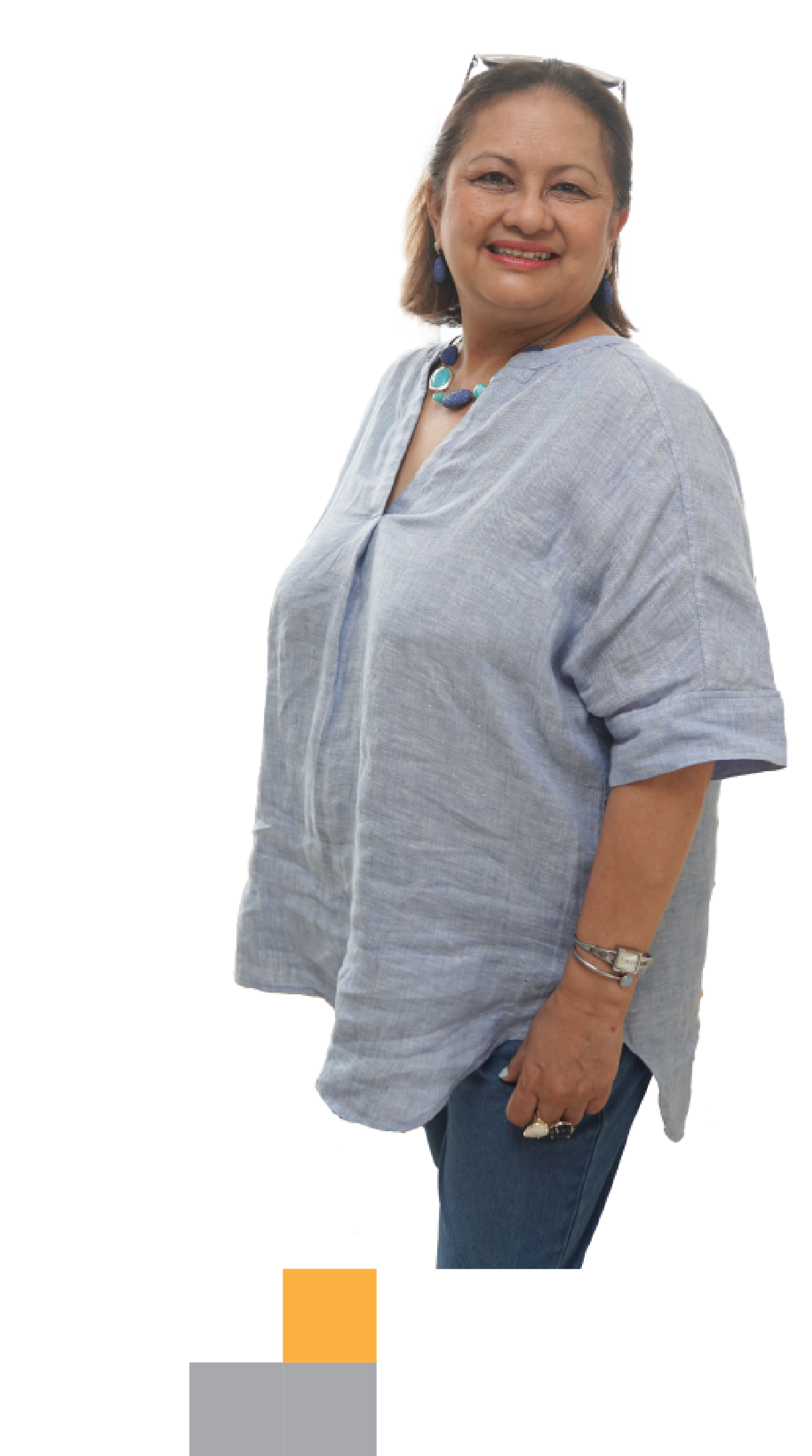 CONRAD ROY FERNANDEZ
EXECUTIVE DIRECTOR
---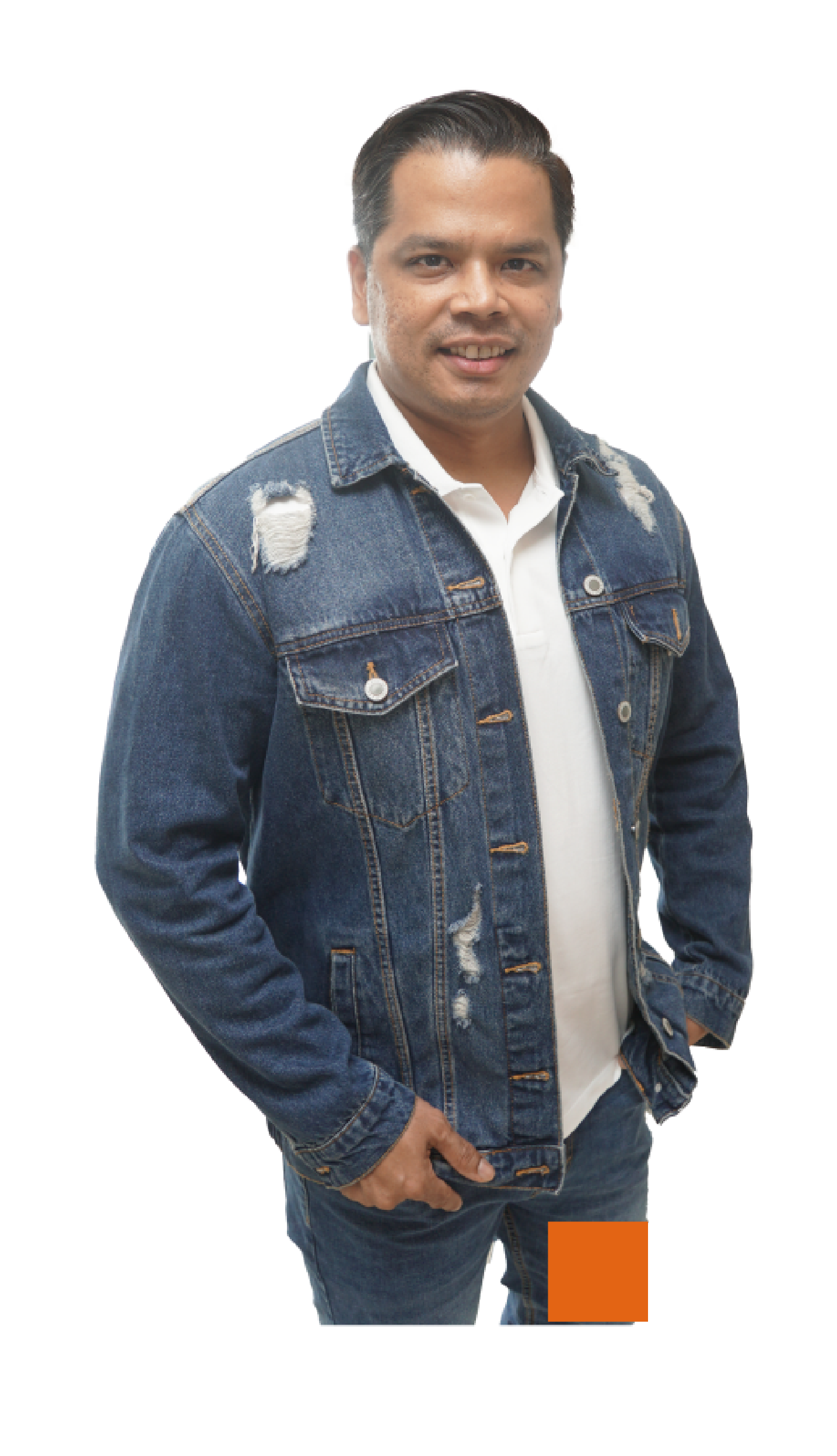 ---
In the current climate, we acknowledge that it is not always easy for corporates to fund education programmes. We are thankful to all our sponsors for staying true and believing in the TSP. As Benjamin Franklin said, an investment in education always pays the highest interest.