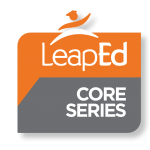 ---
---
Bringing together 10 years of experience working with educators in Malaysian schools.
Rigorous, versatile and insightful – the LeapEd Core Series is a powerful programme based on the latest research, best educational practices and methodology.
---
---
---
---
---
---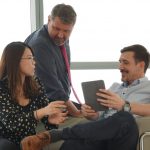 2020-08-28T05:56:29+00:00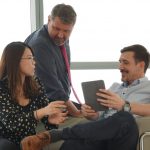 The development of the LeapEd Core Series (LCS) was a long and sometimes fraught process, which ran from early 2018 till the end of 2019. Whilst the foundation series of the programme was built upon the learnings from the Trust Schools Programme (TSP), the intermediate... Read more >
https://www.leapedservices.com/testimonials/5611/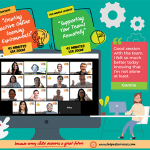 2020-08-28T06:02:08+00:00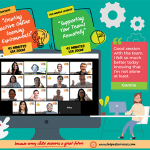 Teachers are usually social beings; we seek out connections with students and staff to make our job more enjoyable. They are now being asked to undertake a new challenge – managing the learning of their students from afar... Read more >
https://www.leapedservices.com/testimonials/5614/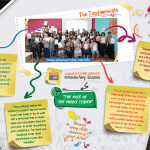 2020-08-28T06:06:50+00:00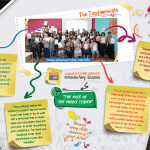 A hectic dash through the KL traffic took our Core Series Team to Subang Airport heading to south for our first Core Series Introductory Session for Middle Leaders. After a short plane hop to Johor Bahru, the team got an early night before heading to Excelsior International school... Read More >
https://www.leapedservices.com/testimonials/5615/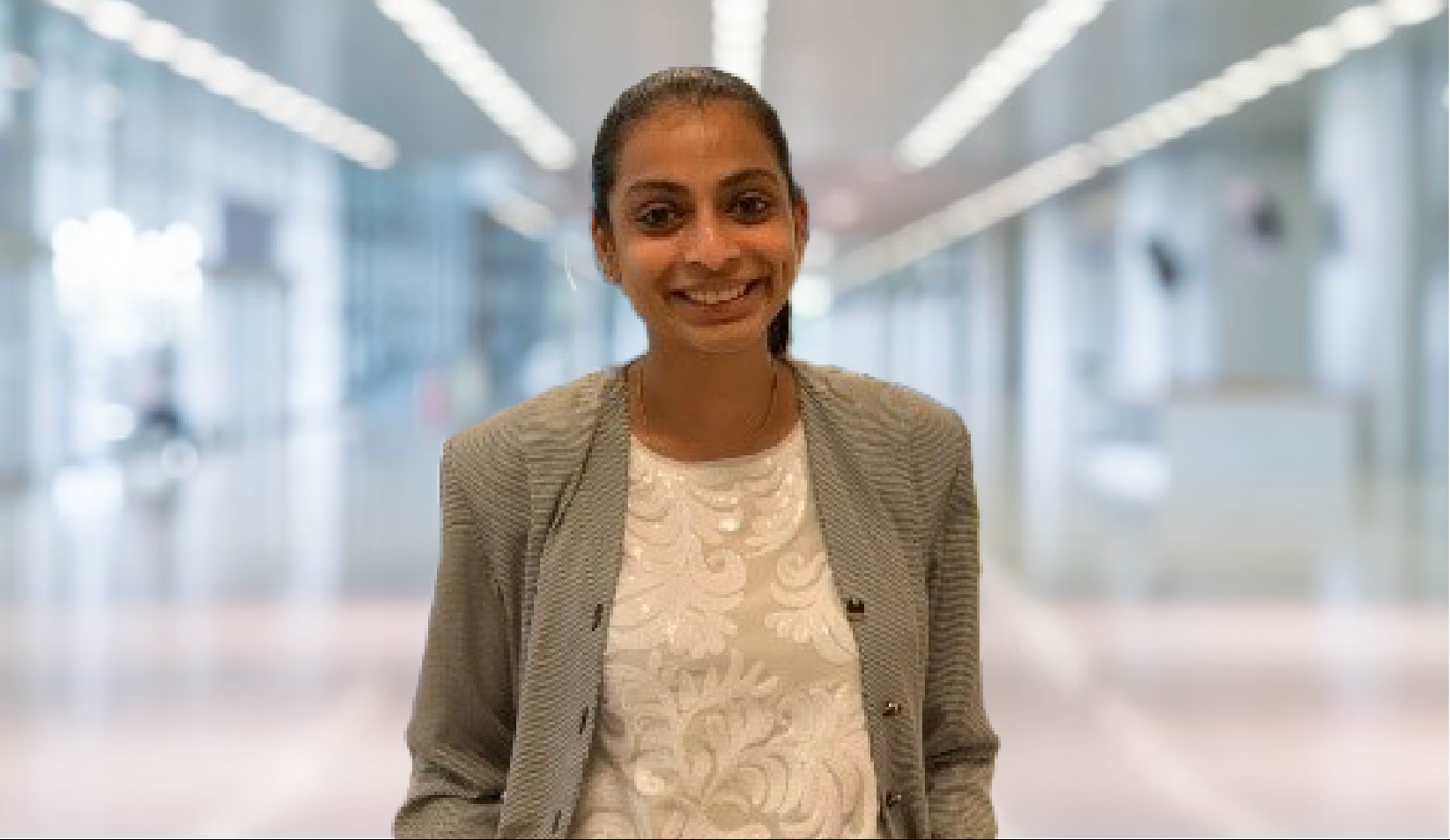 2020-08-28T06:00:06+00:00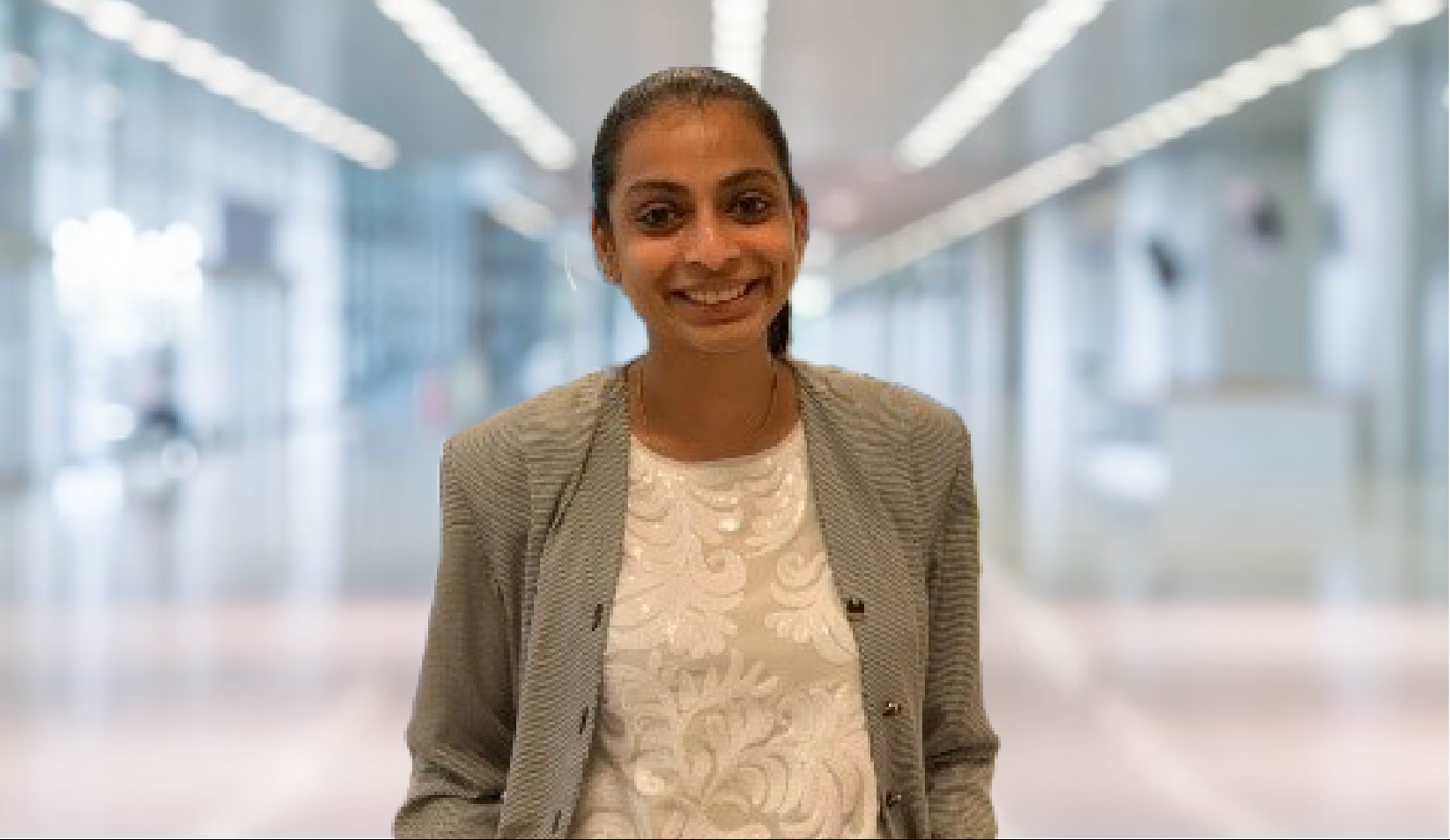 Earlier this year, for LeapEd Core Series, we had successfully organised the first introduction session to the Middle Leaders. Ms Vijeeta, a teacher in an international school, shared her feelings and experience attending the session... Read more>
https://www.leapedservices.com/testimonials/5613/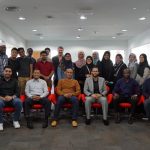 2020-08-28T05:28:38+00:00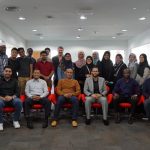 Seven Skies International School took advantage of this interactive program and delved deeper into the world of writing Learning Objectives and Success Criteria, and developing strategies which empower students to be more independent learners in a "Thinking Classroom"...  Read more >
https://www.leapedservices.com/testimonials/training-with-seven-skies-international-school/
This blended professional learning programme builds capacity for Senior Leaders, Middle Leaders and Teachers.
We explore simple but effective ways to use methods such as differentiation, Assessment for Learning (AfL), thinking skills, and questioning in all our programmes. Our training sessions model research-driven pedagogical approaches, whilst using adult learning theory to engage our participants.
Good Teaching and Learning – no matter what the curriculum
LeapEd Core Series is designed for adult learners: to build on their experiences and discover new strategies to take straight into the classroom. We model 21st century pedagogy through engaging andragogy (adult learning), building capacity at every level within your school community to facilitate better holistic outcomes for your students. Our team can deliver all or part of this training programme, depending upon your school's needs.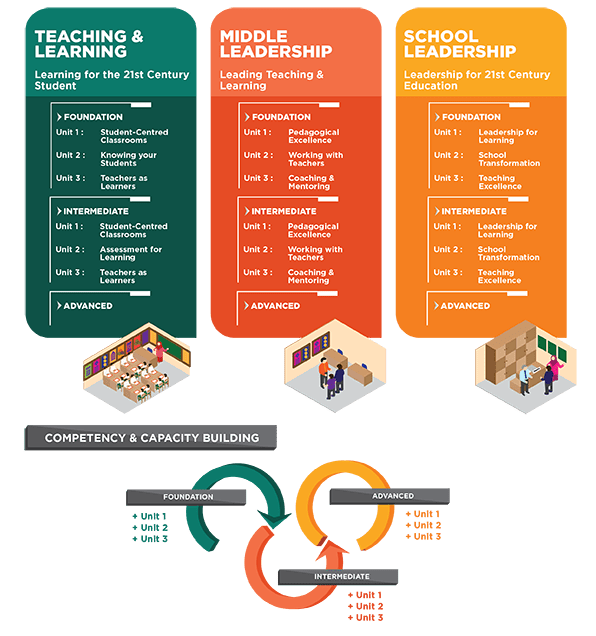 This programme targets whole school sustainable development. Each Unit prepares participants to take ideas back into school, empowering them to cascade knowledge and upskill colleagues across the school.
Each 3-day face-to-face unit includes: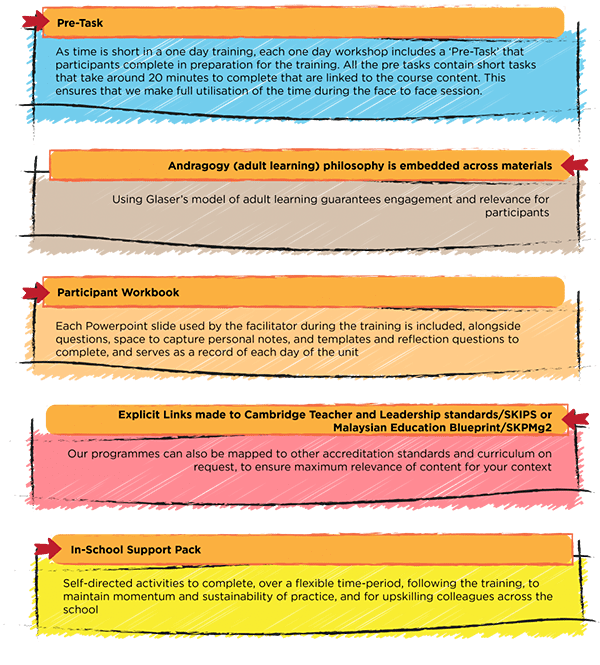 Need something different?
---
All our programmes are customisable based on your requirements. Please contact us to discuss how we can help you further.