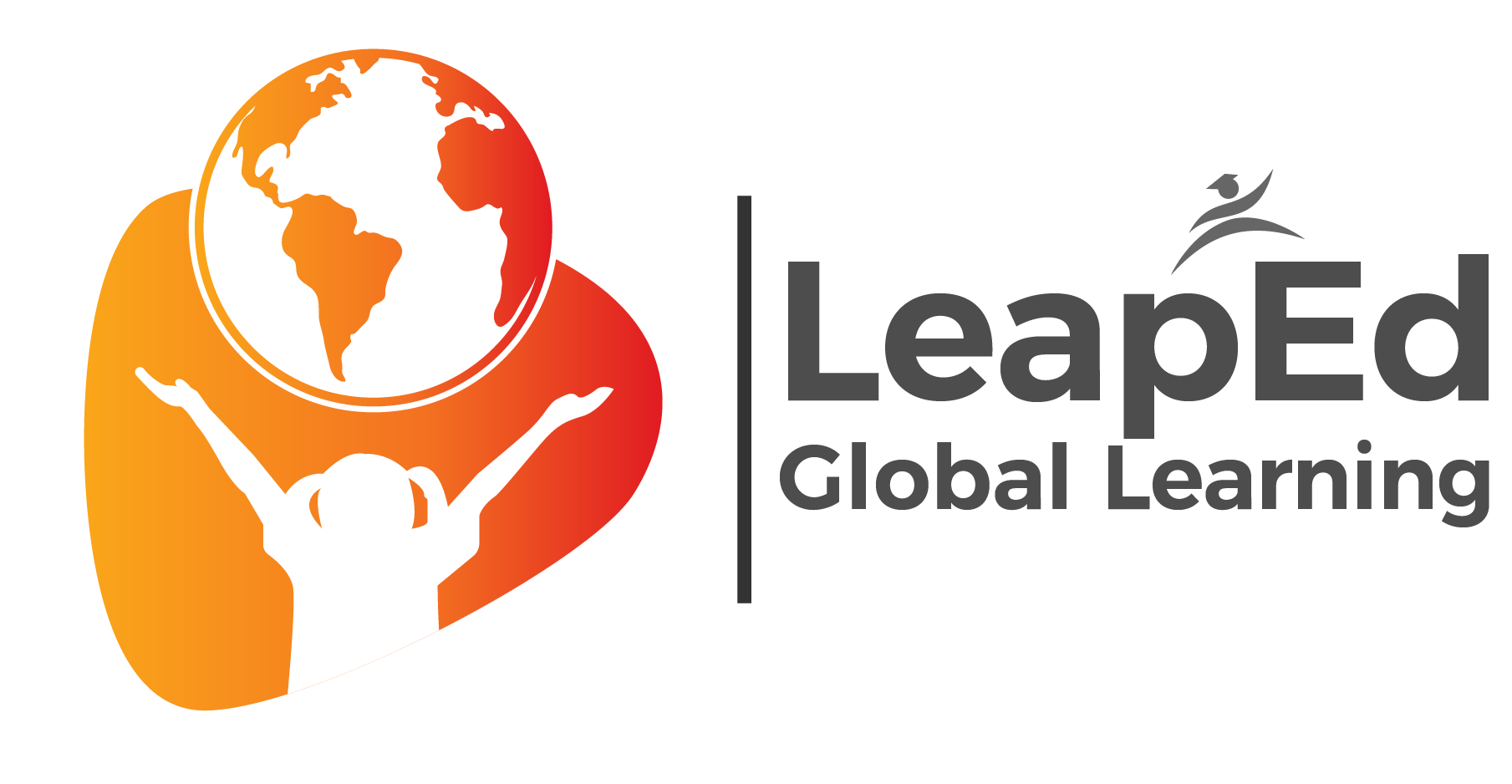 ---
---
(Global School Collaboration Programme)
---
---
---
For learning communities to become globally proficient and gain a global perspective of cultures and their world, we must work together to broaden horizons.
This is where the LeapEd Global Learning platform comes in: for educators and students to express and share their knowledge and insights into global issues, nationally and globally.
---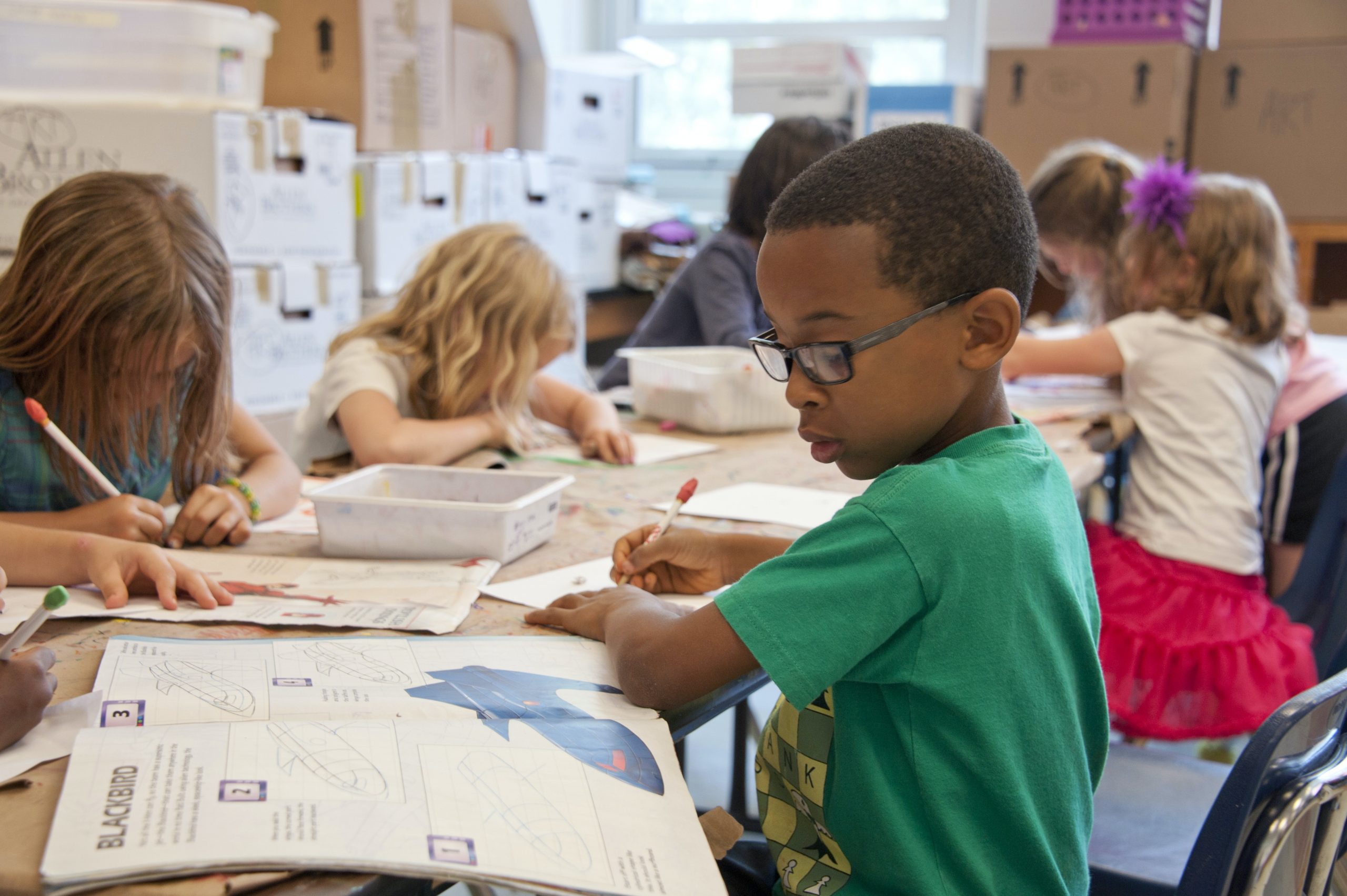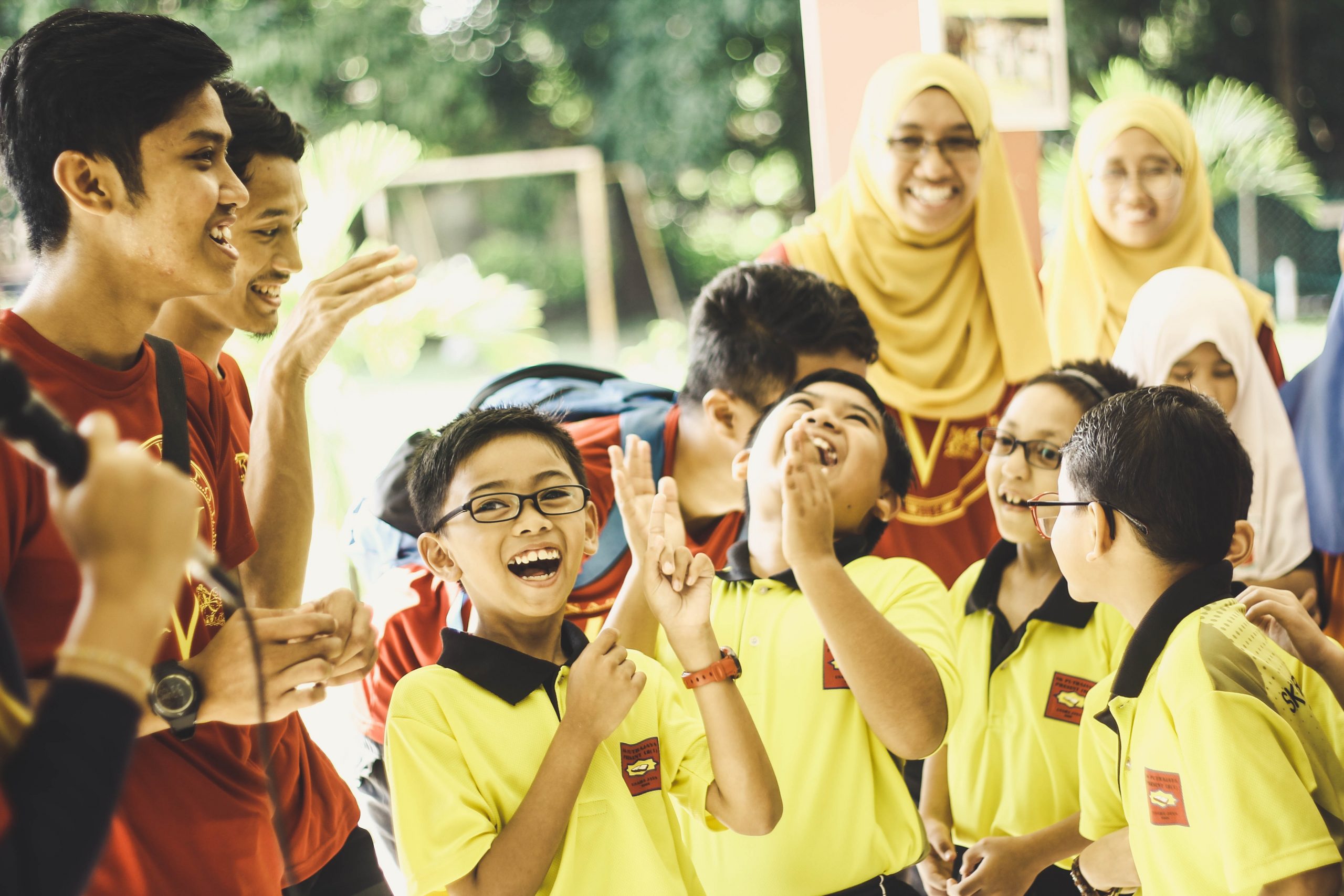 ---
We have developed and implemented creative initiatives for successful learning and strive for borderless collaboration in communication, connections and awareness.
We look forward to reaching out far and wide, to include learners from all backgrounds, cultures and locations around the world.
Come and join us on this adventure.
---
---
---
To find out more about LeapEd Global Learning, simply click on the Contact Us button and tell us how we can help. We look forward to hearing from you.