---
Delivering research based solutions to improve student outcomes
---
Although we are widely known for our flagship Trust Schools Programme, we spearhead a variety of educational transformation initiatives. We currently offer a variety of school transformation programmes that can be tailored to your needs and context. 
---
Our School Transformation Programmes
---
Our flagship change agent. Reaching over 92 schools across Malaysia, we impact education in 5 dimensions.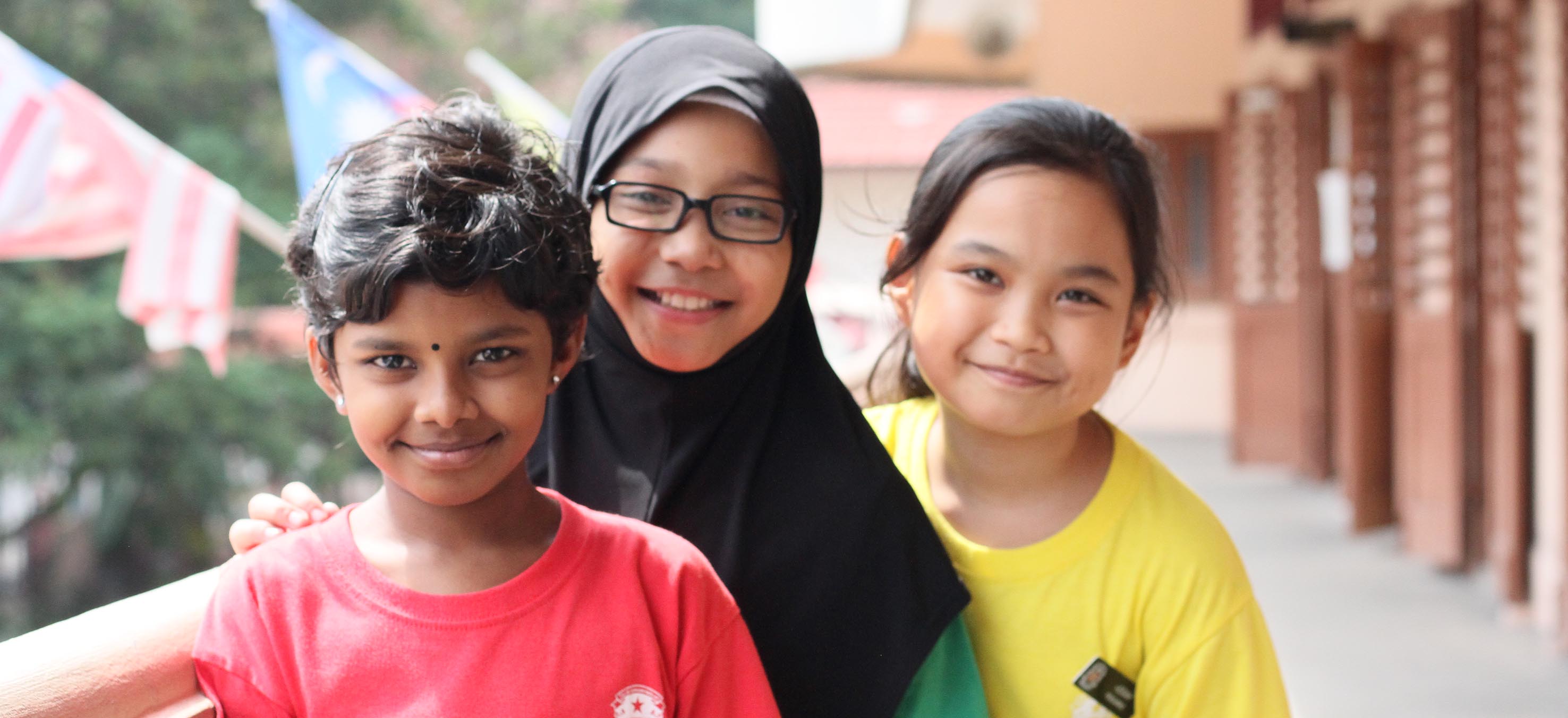 ---

---
Our flagship change agent that has been operating for the last 10 years in over 92 schools across Malaysia.
A comprehensive and sustainable school transformation programme aimed at improving student outcomes and re-vitalising school culture.   Achieved through addressing the five dimensions focusing on learners, classrooms, schools, community and the system.  A collaboration between Yayasan AMIR, the Ministry of Education Malaysia and us through a Public-Private-Partnership (PPP) arrangement. 
---
---
---
To find out more about our education programmes, click on the Contact Us button and get in touch. We look forward to hearing from you.