The pandemic has created huge educational challenges globally. With many countries still in lockdown, the future seems bleak and uncertain for many children.
What is the impact on our children's future?
Will Education Ministries globally just rely on digital technology and remote learning?
Based on the UNESCO-UNICEF-World Bank Survey, an estimated 463 million students around the globe remain cut off from education due to:
1. Lack of remote learning policies
2. Lack of equipment for learning at home
3. Skills gaps among teachers
4. Lack of parental support
Vikas Pota and Dr Kalminderjit spent an hour with us discussing our role as educators and parents and how we can come together to share knowledge and experience.
Check out the full video here:
Here are some top tips from the session: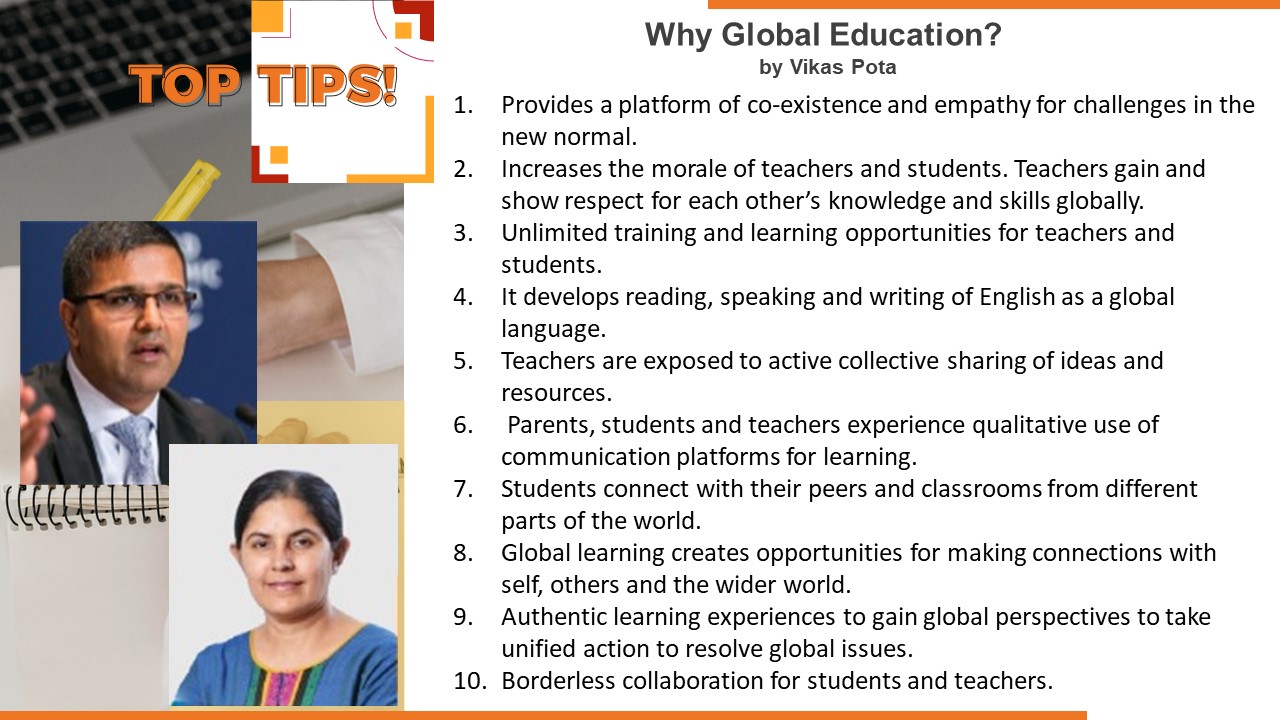 If you are interested to be part of our insightful webinar, you can register yourself through this link:
LeapEd's Webinars
---