Creating a Platform for Educators to Share and Learn
---
We're excited to share that LeapEd has brought an online TeachMeet to Malaysian shores for the very first time last June!
TeachMeet is an organised yet informal meeting platform for educators to share effective strategies, insights and challenges in teaching. This global initiative has spanned across many countries, including UK, Hong Kong, Australia and the USA.
Commemorating our very first online #TeachMeetMalaysia session, here we are showcasing our first 9 inspirational educators sharing their teaching experiences! Do check out their useful tips and sharing by clicking on the videos below.
Videos of #TeachMeetMalaysia
---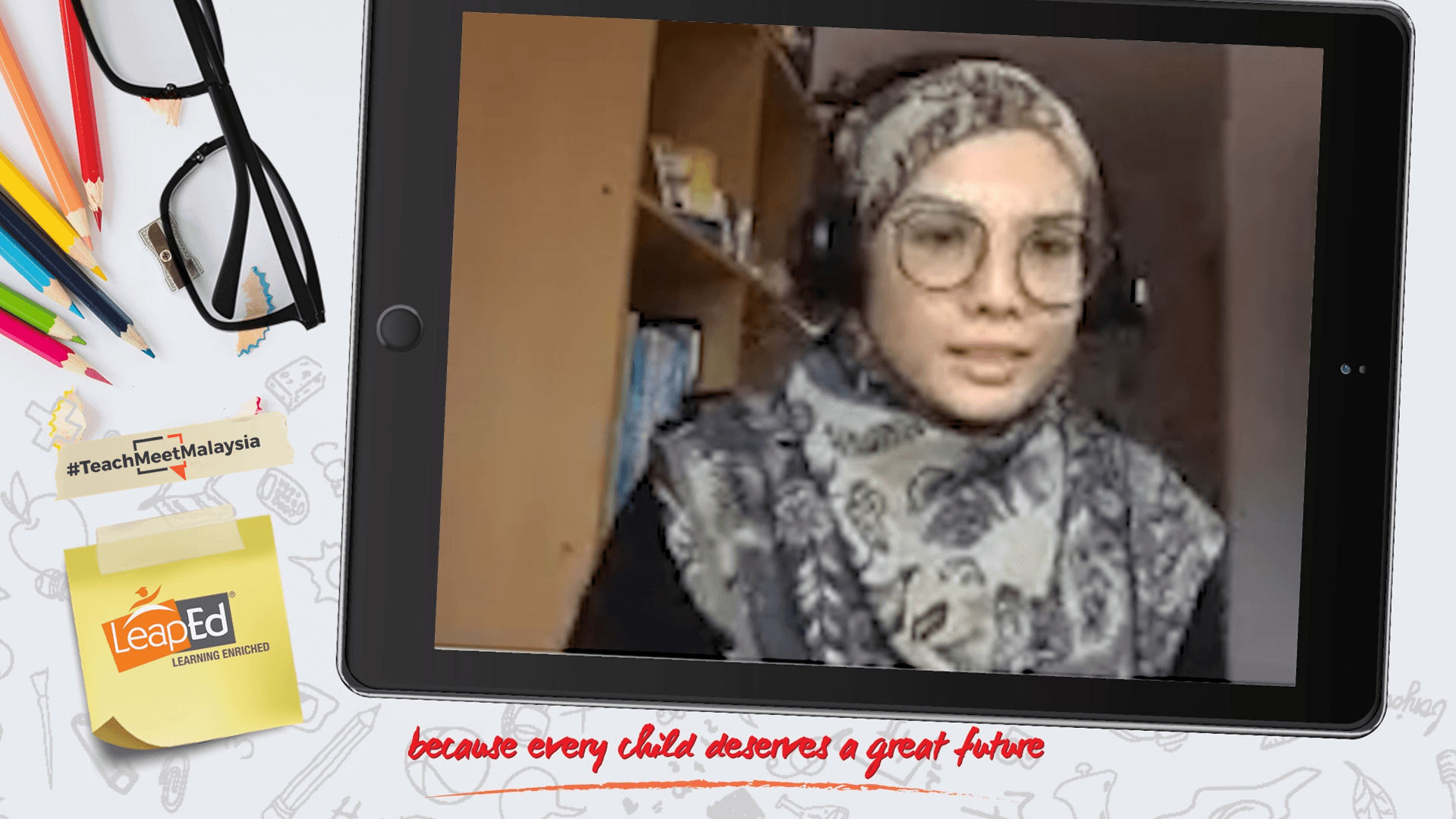 ---
Inclusive Teaching Practices - Nurul Akmar, HearMe Malaysia, Selangor
---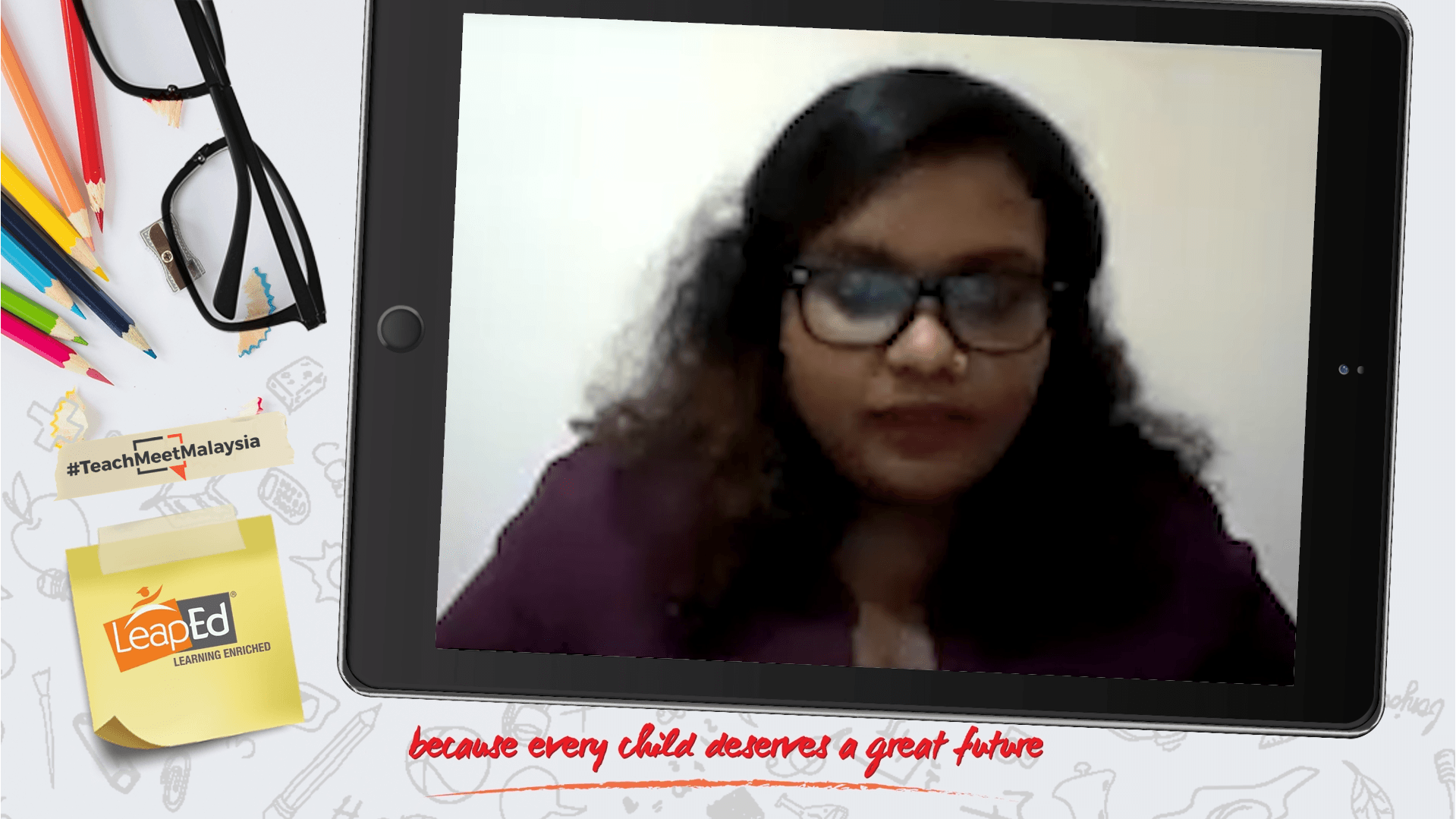 ---
Student Ownership and Independent Learning - Ranjini, Sri Knewton, Sarawak
---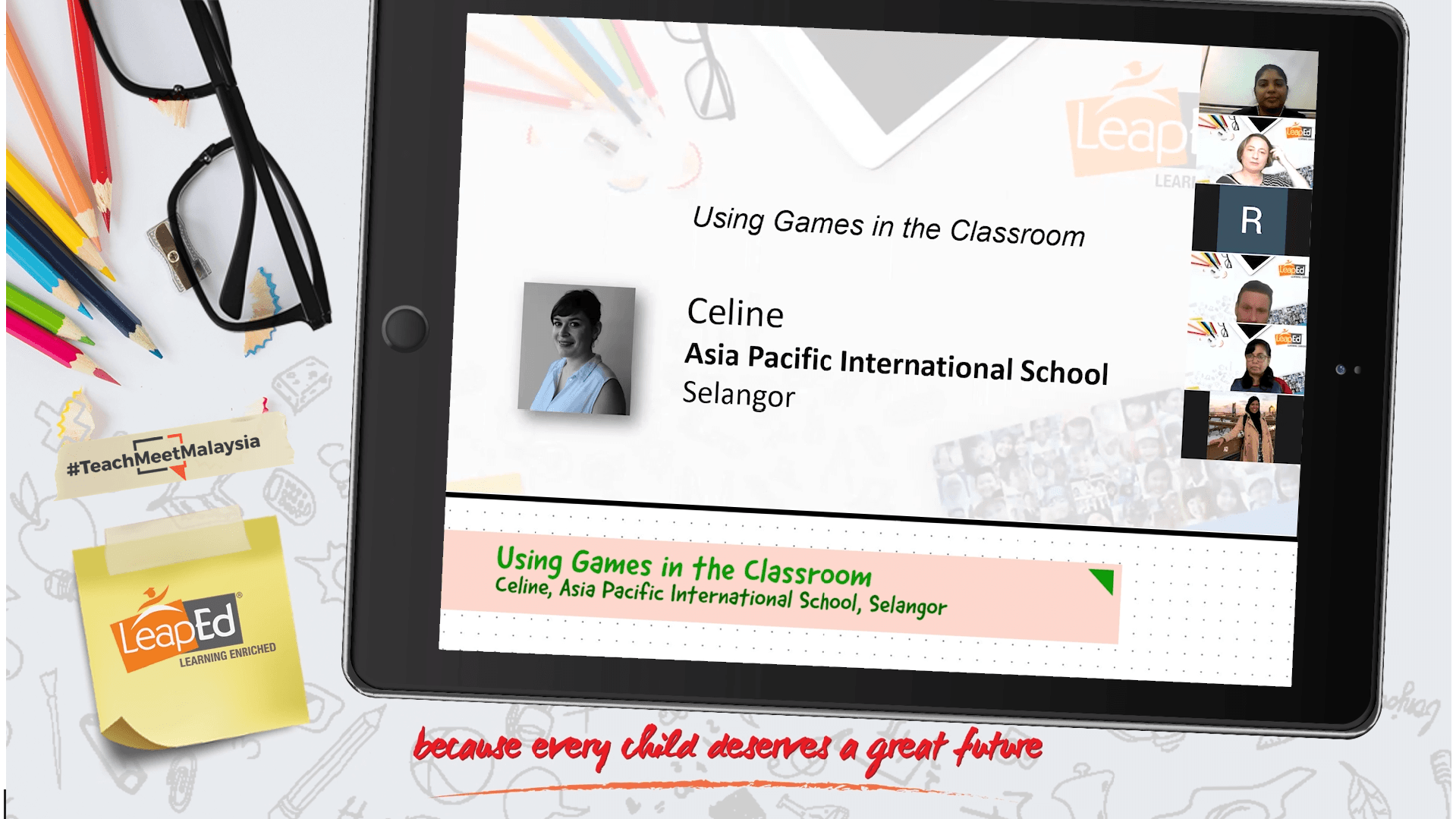 ---
Using Games in the Classroom - Celine, Asia Pacific International School, Selangor
---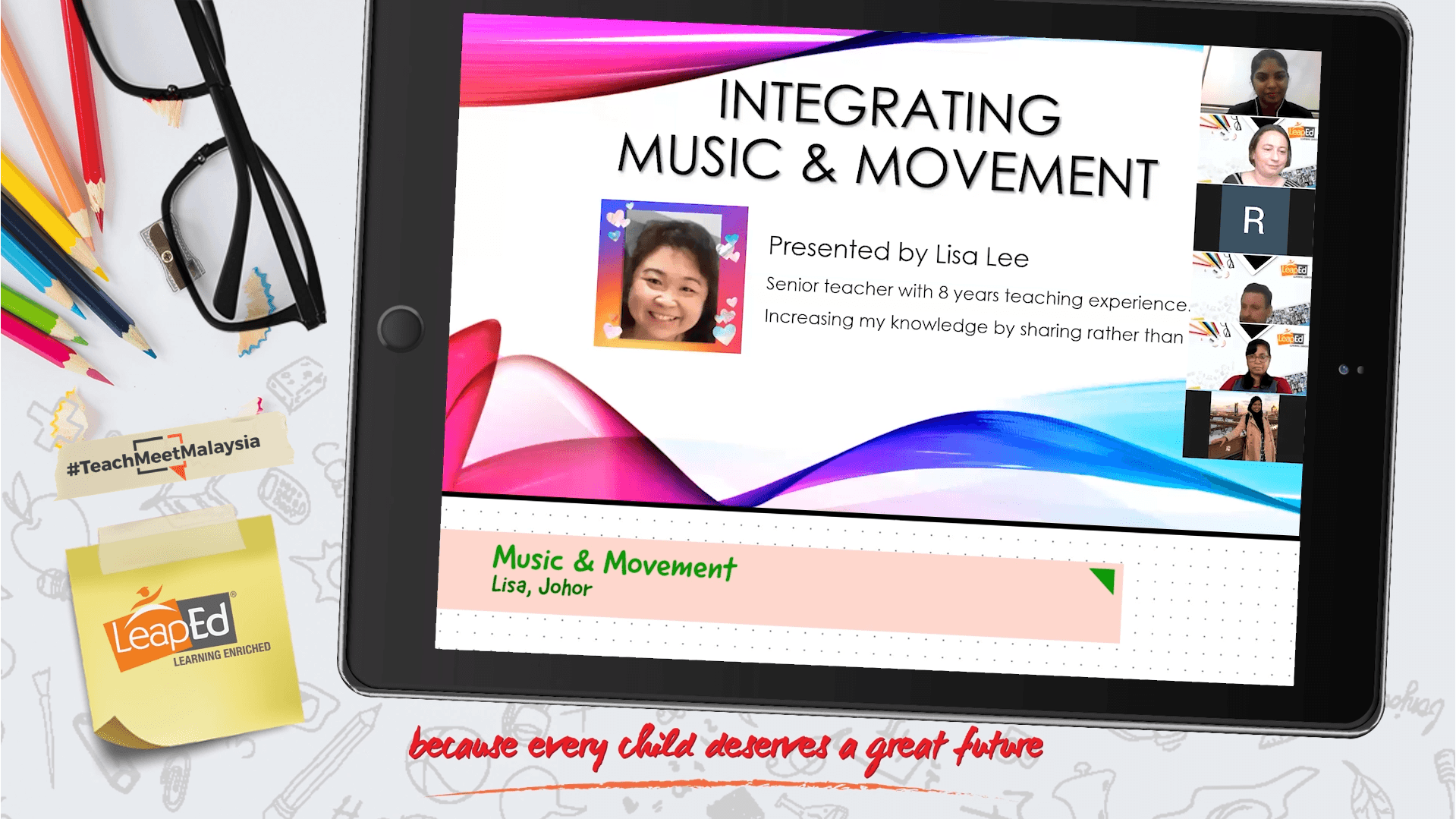 ---
Music and Movement - 
Lisa, Johor
---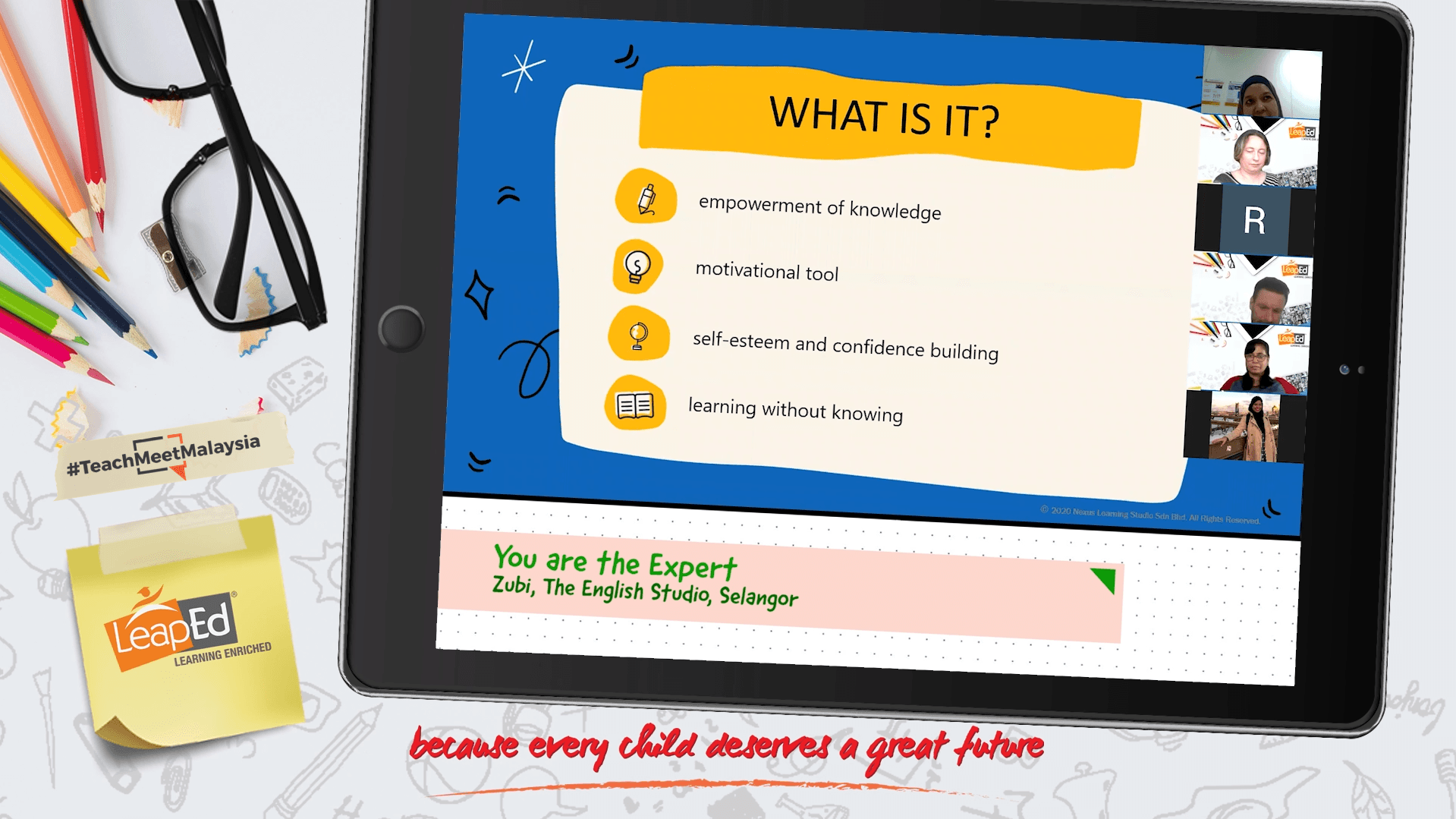 ---
You are the Expert - Zubi, The English Studio, Selangor
---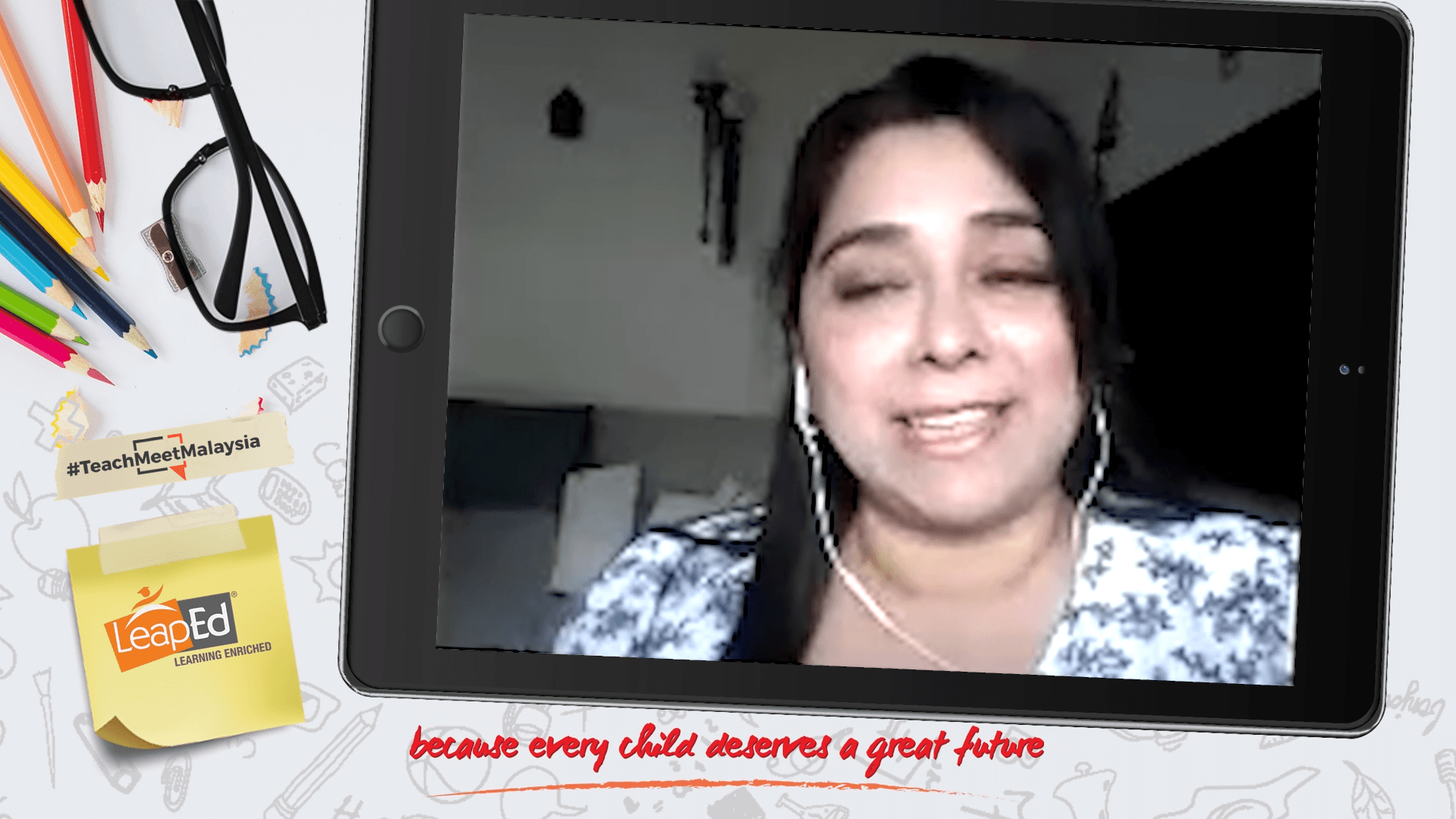 ---
Tele Teach - Shoba, SMK Pasir Gudang 3, Johor
---
And if you would like to listen to the whole discussion, it is available through the link below: https://www.facebook.com/LeapEdServices/videos/710266873141408
#TeachMeetMalaysia is an informal meeting session which encourages teachers and practitioners to share their ideas on how to improve student outcomes and to learn from each other's experiences.
If you are interested to be a presenter for the upcoming #TeachMeetMalaysia, please register here - https://bit.ly/2DKQdeI
---