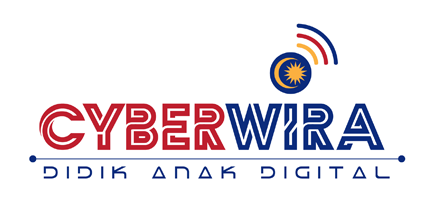 ---
We are raising the digital #whiteflag for our B40 students to have #digitalindependence.
---
The white-flag campaign or #benderaputih movement was initiated to encourage Malaysians to help others in distress during the prolonged lockdown. Our children have not been spared. Due to the prolonged school closures, they were forced into an online world where not many are prepared nor ready to keep themselves safe and be responsible.
Would you allow your child to drive a car without a driver's license?
Our children are "driving" around in a world with unfamiliar rules, regulations, best practices and will ultimately run into dangerous situations.
This is what we are advocating for – help our vulnerable children via the digital #whiteflag movement by giving them the awareness, skills and knowledge to stay safe and responsible online. This is what #digitalindependence is all about.
We are counting on your generosity to gift this course to as many B40 students as you can, at only RM40 per child! We will match your purchase and send the course(s) as a gift to other B40 students.
---
Step 1 of 2:
---
Other ways to make a difference:
You and someone you know can also benefit from this course
Get it now for your kids, nieces, nephews, neighbour's kids or even for your students.
---
Interested to help more than 100 B40 children?
If you are an Organisation with a CSR fund to spend, this is an ideal cause. Click here to find out more!
---
Do you need a tax exemption?
We are collaborating with PINTAR Foundation to help our B40 children -  donation through them is tax exempted.
---
---
To find out more about CyberWira, simply click on the Contact Us button and tell us how we can help. We look forward to hearing from you.