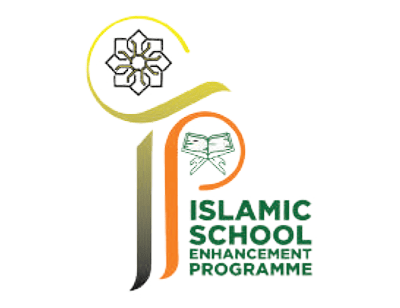 ---
(Islamic School Enhancement Programme)
---
---
---
The vision is to place Tahfiz institutions at the forefront of Islamic education and to provide a conducive Islamic learning environment.
Our mission is to:
deliver a holistic school enhancement programme that reflects the unique identity of Tahfiz schools
optimise Islamic Education through incorporating 21st Century Teaching and Learning
develop capacity building within the Tahfiz school community to enable students to achieve their potential as global citizens
ISEP is a three-year programme which drives sustainable development, building capacity through a gradual release approach.
We have partnered with Maahad Tahfiz Negeri Pahang (MTNP) to provide a customised intervention programme that addresses the direct needs of Tahfiz schools within the context of Malaysian Islamic education.
This intervention enables school leaders, administrators, teachers and students to be guided and supported based on a holistic development approach model. The practices include collaboration with relevant stakeholders such as parents, industry and communities.
As each Tahfiz school will have different needs and requirements, our personalised intervention will be developed based on feedback gathered during a Needs Analysis exercise carried out in each participating Tahfiz institution.
---
To find out more about the Islamic School Enhancement Programme, simply click on the Contact Us button and tell us how we can help. We look forward to hearing from you.