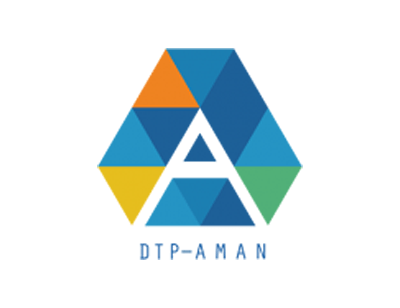 ---
(District Transformation Programme)
---
---
---
DTP-AMAN is an initiative aimed at implementing whole-state education transformation. Instead of simply implementing stopgap measures in schools, the initiative aims to transform the entire school system through a top-down approach.
For education transformation in Malaysia to be truly effective, any proposed implementation needs to impact all three components of our state education system – the State Education Department (JPN), the District Education Office (PPD), and the schools themselves. Although most transformation efforts over the years have concentrated solely on schools, the Malaysian Education Blueprint also advocates for the transformation of JPNS and PPDs. This is where the District Transformation Programme – AMAN (DTP-AMAN) comes in.
System-wide transformation at the state-level will be administered through two distinct but related work tracks:
Organisational Enhancement
PPD-led Transformation
Through this programme, we are currently working with 9 PPDs which have positively impacted 64 schools in Kedah.
Please contact us using the link below to find out more about DTP-AMAN.
---
To find out more about the DTP - AMAN Programme, simply click on the Contact Us button and tell us how we can help. We look forward to hearing from you.