There are at least 5.7 million children with Facebook, Instagram, and Snapchat accounts. More than 200,000 of them go online for the first time every day.
Do you know that the age limit for a child to have a social media account is 13 years old?
Do you know that Malaysia ranked 2nd in Asia for cyberbullying?
How do I as a parent, monitor my kids while I am often so busy?
All these questions and more were answered during this 1-hour session with Hayley and Rajveen. They shared insights on how parents and teachers can keep their children safe online with short activities and polls to keep participants engaged.
Check out the full video here:
Here are some top tips from the session: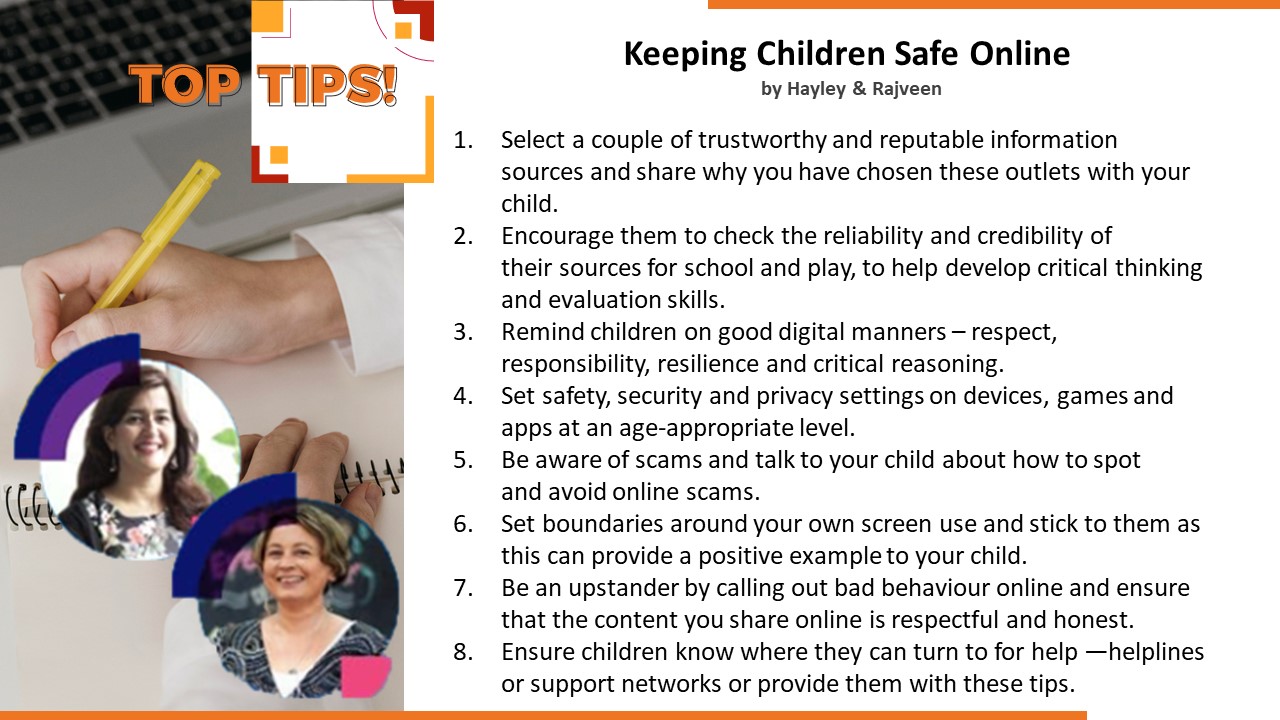 If you are interested to be part of our insightful webinar, you can register yourself through this link:
LeapEd's Webinars
---