LeapEd is developing and implementing an innovative model for change which enables Malaysian indigenous (Orang Asli) students to engage in enjoyable educational experiences. This approach empowers the students to recognise and celebrate their unique identity, language and culture and to achieve success as Malaysian citizens. Before the Orang Asli students can engage in successful learning, they need to have a sense of belonging, and to feel valued for who they are.
Relevant Education
Programmes across schools are supporting and developing a sense of cultural connectedness, positive wellbeing, confidence and competence. The challenge is to develop a future focus through an integrated learning programme, inclusive of wraparound support of family, school and community.
SK Ladang Pendas in Johor Bahru is achieving success by building the relationship with the SeletarLaut community. Student holistic outcomes have improved with a focused approach to engaging and supporting parents and students.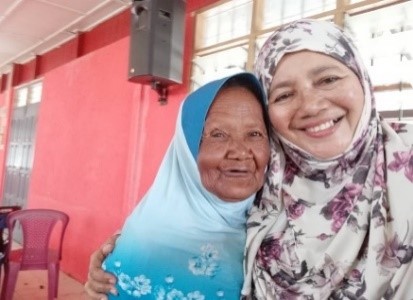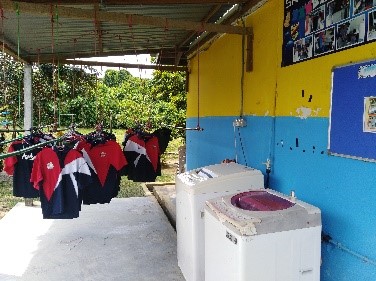 SMK Jeli is working closely with the Jahai community to introduce Project Based Learning (PBL), using local knowledge-based systems to engage students in teaching and learning. The school also implements programmes to develop teacher capacity in indigenous education.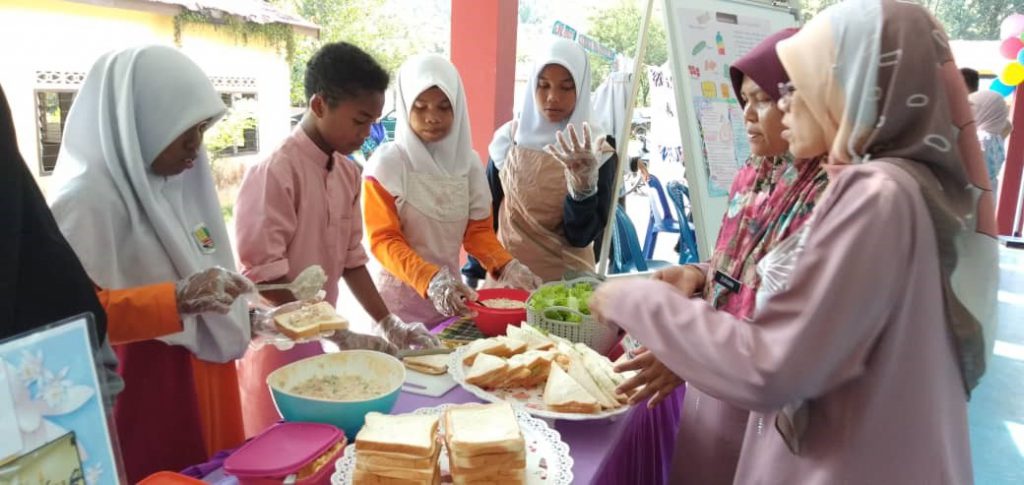 Reaching out for more
LeapEd recognises the value of relationship building to develop a common understanding of OrangAsli education. There is emphasis on co-construction with the communities and school, to build capacity and sustainability.
We are looking forward to amplifying our impact, reaching out for more communities. If you want to change someone's life through this initiative, please talk to us and find out more on how you can make it happen!