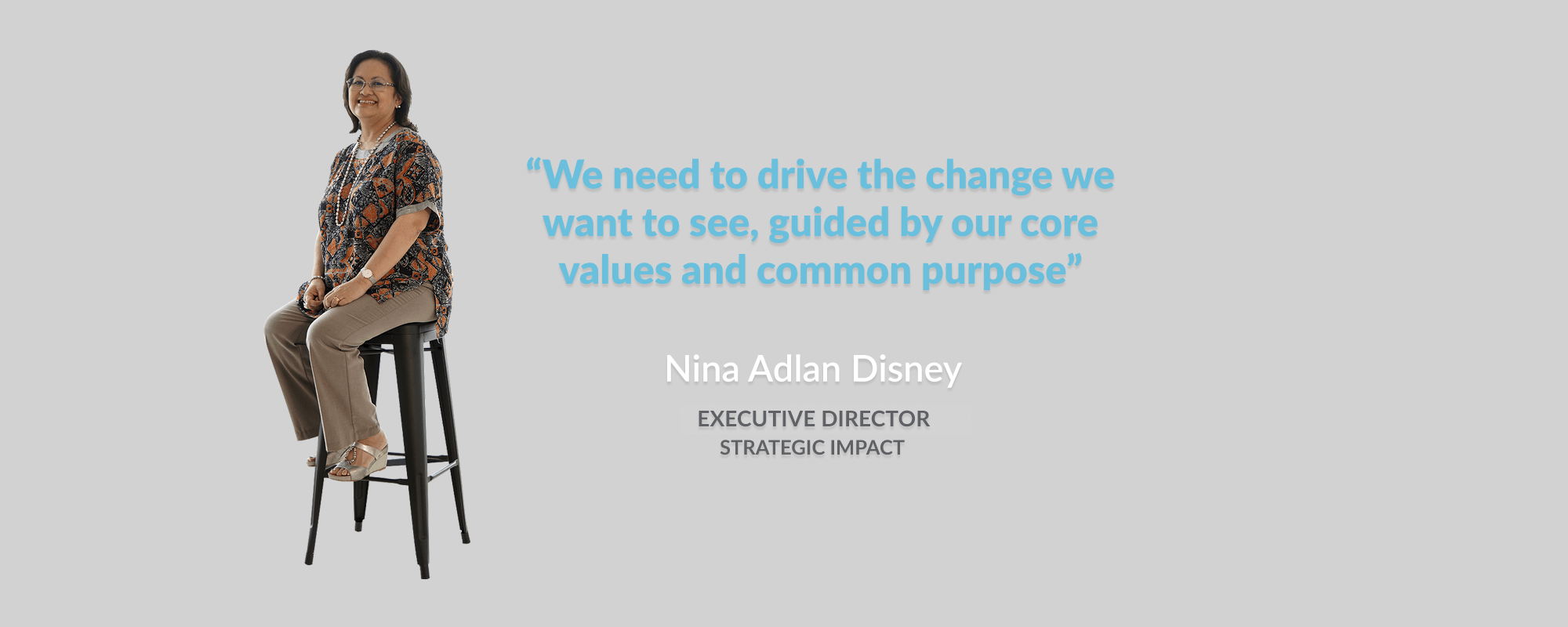 ---
---
Nina graduated with an LL.B (Hons) and a master's degree from the London School of Economics and is a barrister by training (Middle Temple), starting her career in the London and KL offices of what is now PwC.
Since moving into the education field, Nina has held a variety of leadership roles spanning the entire spectrum of learning & development: from private and international schools, enrichment programmes and extracurricular activities, colleges and universities, publishing and consulting, through to corporate and vocational training.
With over 25 years of experience in education and a mother of three, Nina joined LeapEd in 2017.
Throughout her career, Nina has presented and moderated at educational conferences, served on several private and public education committees, and has been engaged as an independent policy and strategy consultant for a range of education projects, both locally and regionally.
In her spare time, Nina enjoys coaching and adjudicating at Public Speaking and Debating events, where she has helped students achieve success on a national and international stage.
---