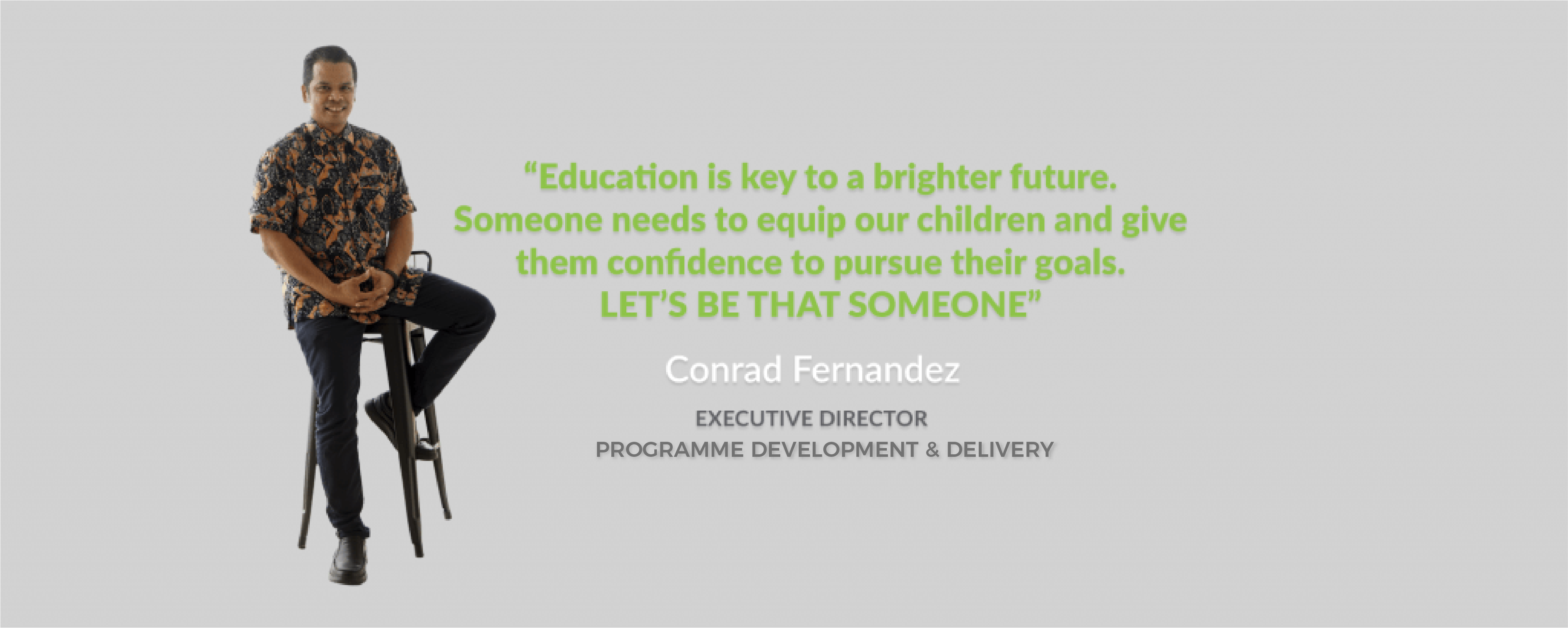 ---
---
Throughout his career, Conrad has served clients from multiple sectors, including government, construction, information technology, oil and gas, property and pharmaceutical.
Originally with Ernst and Young Advisory Services, he was involved in projects relating to internal audit, programme management, performance improvement, fraud and forensics, and risk management. He then moved to Khazanah National Berhad, serving in the Education Division, overseeing the introduction of the Trust Schools Programme, as well as other education initiatives.
Since 2010, Conrad has been with LeapEd as Head of Corporate Programme Monitoring and Reporting, which manages corporate planning, legal & intellectual property, company secretarial, as well as marketing & communications.
In 2016, he was appointed as the Head of Programme Implementation Monitoring and Evaluation (PRIME), tracking all "live" projects being implemented in LeapEd. This role entails progress reporting and engagement of internal and external stakeholders.
When he was younger, Conrad was an avid sportsman, specifically in hockey, where he represented his school, club, state and country. Now retired from the game, he pursues a healthy lifestyle by chasing after his three children.
---